A day on, not a day off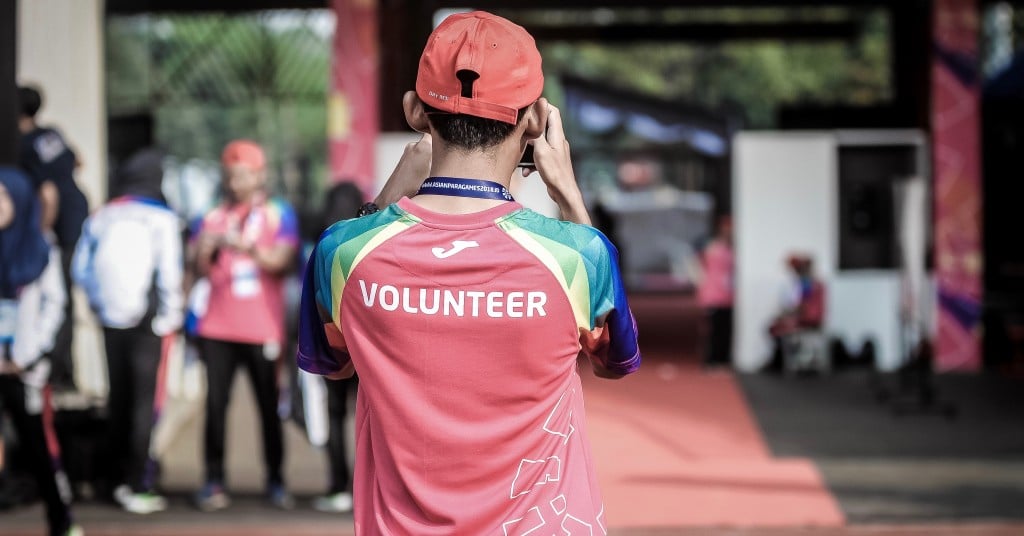 This year's Martin Luther King Jr. holiday is the 25th anniversary of the day of service honoring the legacy and life of the Civil Rights Movement leader. It's the only federal holiday designated as a national day of service in which Americans are encouraged to volunteer to improve their communities.
A variety of volunteer opportunities exists in cities and towns throughout Georgia. To find ways to serve locally, the Corporation for National and Community Service has set up an easy-to-use search tool that will help make the holiday a day of positive activity.
Do you follow us? Find us on Linkedin, Facebook, Twitter and Instagram.