MLK Holiday Tribute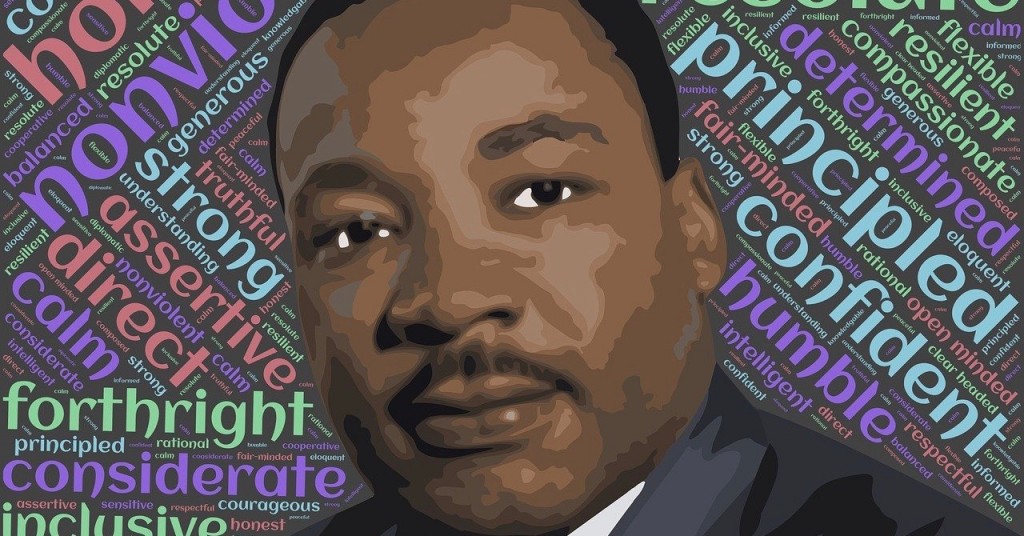 The 35th annual Dr. Martin Luther King Jr. Holiday Tribute will take place at the Georgia State Capitol in Atlanta on Friday, Jan. 17, from noon to 2 pm. The Georgia Department of Community Affairs (DCA), which houses the Martin Luther King Jr. Advisory Council, tapped Canadian Consul General Nadia Theodore to deliver the celebration's keynote address, focusing on Dr. King's strong international legacy.
The 2020 event will include the unveiling of an interactive display on the fourth floor of the Capitol building, which is part of the Capitol Museum program. This video exhibit will showcase Georgia's role in the Civil Rights Movement, women's suffrage and other social causes from the 1920s to the 1970s. DCA collaborated with Atlanta's National Center for Civil and Human Rights on the exhibit, which will include three 65-inch screens providing virtual learning experiences.
Finally, awards will be presented recognizing community members who exemplify Dr. King's commitment to helping others through the pursuit of equality, justice and civil rights for all. Among this year's award recipients is Atlanta Mayor Keisha Lance Bottoms.
Learn more about the Atlanta mayor in this month's feature, "Coming Into Her Own."
Do you follow us? Find us on Linkedin, Facebook, TwitterandInstagram.