Get ready for rugby, Atlanta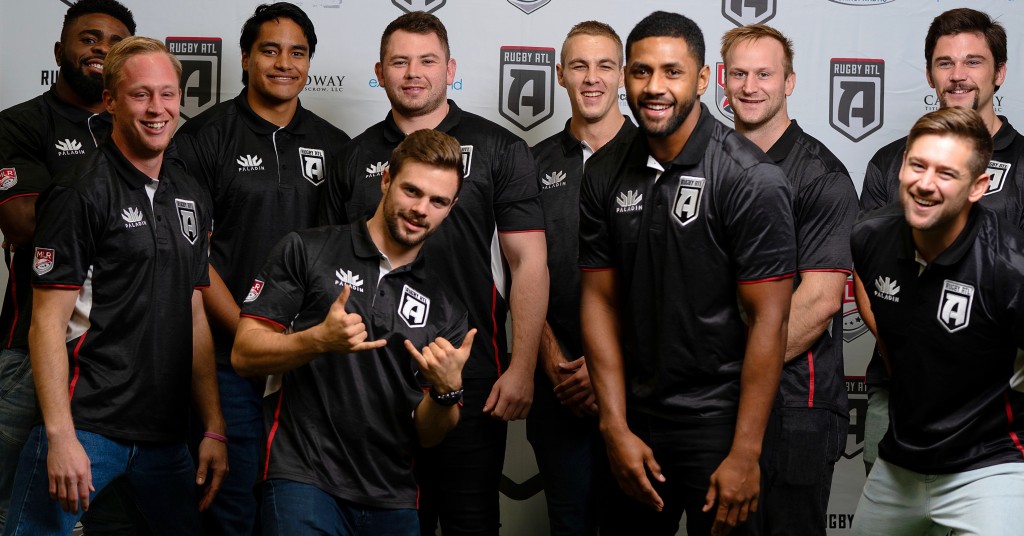 According to legend, in 1823 during a soccer game in the town of Rugby, England, a player picked up the ball and ran with it toward his opponent's goal line. That supposedly was the birth of the fast-paced, physical game called rugby in which the object is to carry the ball over the goal line and force it to the ground to score.
This year, Major League Rugby comes to Atlanta, taking its rightful place among the city's established professional soccer, football, baseball and basketball teams. In the inaugural season, which begins Feb. 9 at Life University's Lupo Field in Marietta, Rugby ATL features a 36-man roster of experienced domestic and international players who promise to bring excitement to the sport.
Likewise, the Rugby ATL coaches possess decades of experience and they are committed to having the team serve as ambassadors for the city of Atlanta. Their goal is to be competitive on the field and good stewards of the community at all other times.
Tickets for the 2020 Rugby ATL season are now available.
Team photo provided by Rugby ATL
Do you follow us? Find us on Linkedin, Facebook, Twitter and Instagram.