Georgia gives big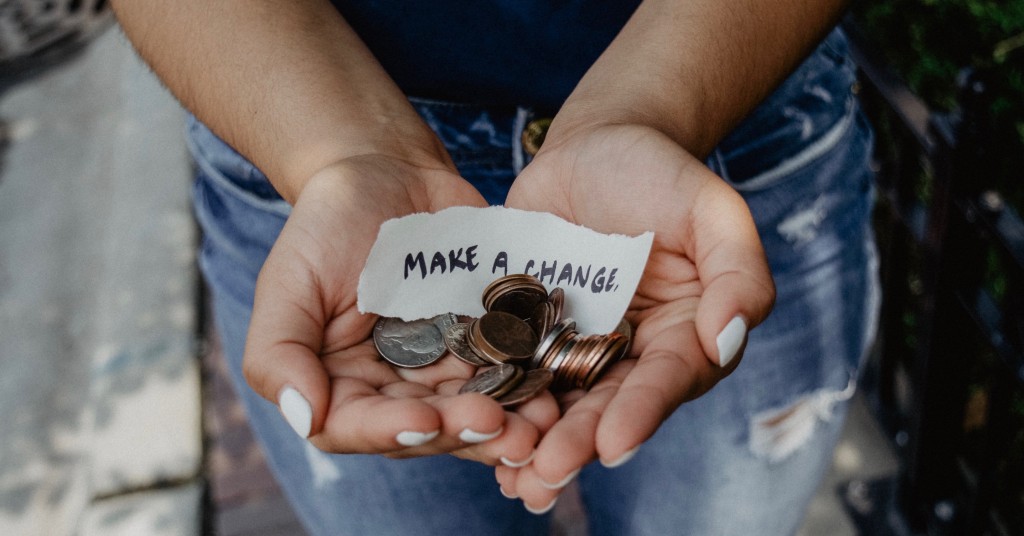 For the past seven years, the Tuesday following Thanksgiving has been designated Giving Tuesday and it's grown into a global movement that inspires people to contribute to causes they believe in. More than $1 billion has been donated to Giving Tuesday campaigns in the U.S. and 150 other countries.
Led by the Georgia Center for Nonprofits (GCN) in Atlanta, the GAgives campaign works to raise awareness of Giving Tuesday and hosts an online fundraising platform that allows the state's registered nonprofits to easily receive donations electronically.
The response to Giving Tuesday last month set a new state record for generosity. More than $13.5 million was donated to Georgia nonprofits, with $3.8 million coming through the GAgives portal and $9.7 million received across about 12 other donation platforms. The 133,998 total donations were a 184% increase over 2018 and the total dollar amount was a 73% increase.
Since 2012, Georgia's annual day of giving has generated more than $41.5 million in donations from individuals and businesses. Each year GCN adds new resources to help the state's nonprofits benefit from the GAgives campaign and other opportunities.
This year, Giving Tuesday falls on Dec. 1.
Photo by Kat Yukawa on Unsplash
Do you follow us? Find us on Linkedin, Facebook, Twitter and Instagram.