CSU's new cybersecurity degree program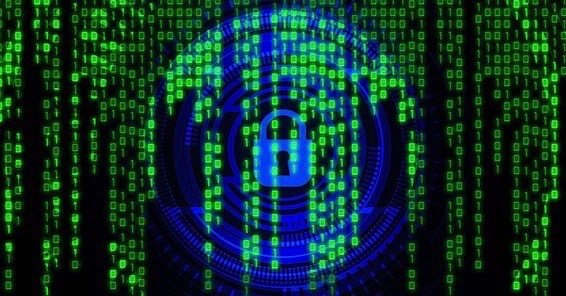 The public is invited to a series of information sessions to learn about Columbus State University's (CSU's) new Nexus Cybersecurity degree. Prospective students, especially those thinking about applying for Spring 2020, are encouraged to attend one of these sessions:
Tuesday, Dec. 17, 7 pm, CSU RiverPark Campus (1127 Broadway), Frank Brown Hall, Room 1304
Thursday, Jan. 9, 2020, 5:30 pm, Nonic Kitchen (1239 Broadway)
Saturday, Jan. 11, 2020, 10 am, Synovus Center for Commerce and Technology, 2nd floor auditorium (4225 University Avenue)
CSU's Cybersecurity Nexus degree includes six eight-week terms over the course of a year. Instruction will take place five days a week for half a day, resulting in 18 credit hours. Two experiential, hands-on apprenticeships will enable students to gain real-world experience. To complete the full degree, an additional 42 hours of general education is required, however a Nexus Certificate is available for those not pursuing the full degree.
In creating the program, CSU received feedback from industry partners. Participating students will be trained to step into roles employers are desperate to fill. These include 18,378 cybersecurity jobs in Georgia, alone. The program is ideal for high school students looking for a non-traditional education, adults beginning a new career, veterans exiting the military, information technology professionals and individuals with all types of backgrounds. Those who enroll will have the extra advantage of training on the state's first-ever Cyber Range, which will provide critical experience in dealing with malware attacks.
Learn more about cybersecurity threats and the growing need for healthcare institutions to protect their data in this month's feature, "Healthcare Hacks."
Do you follow us? Find us on Linkedin, Facebook, Twitter and Instagram.