New rural zones named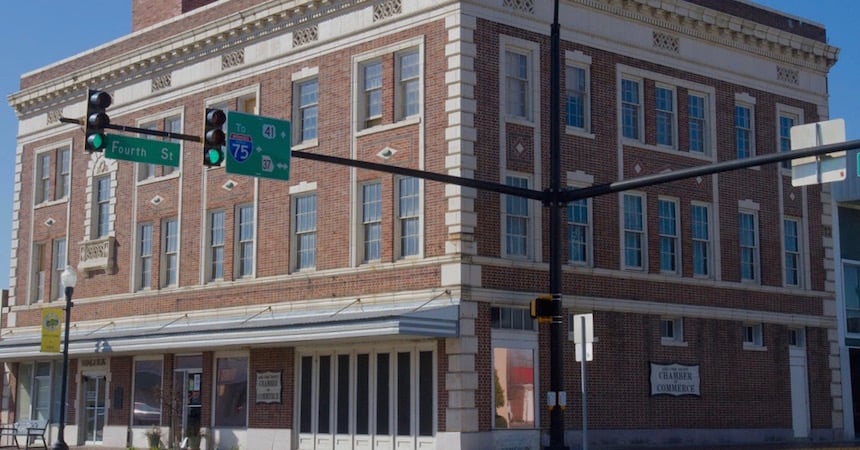 The Georgia Department of Community Affairs (DCA) recently designated seven cities as Rural Zones. Adel, Douglas, Eatonton, Forsyth, Rossville, Villa Rica and Washington will be eligible to receive tax credits for individuals who create jobs and make qualifying investments in the cities' historic downtown areas.
The Rural Zone designation lasts for five years and projects eligible for tax credits in the seven cities begin Jan. 1, 2020. The program's tax incentives are:
A job tax credit offering $2,000 for each new full-time-equivalent job created
An investment credit equal to 25% of a building's purchase price
A rehabilitation credit that can cover up to 30% of qualified renovation costs
Each of these credits depends on at least two new full-time-equivalent jobs being created.
Criteria for the Rural Zone designation include:
A population of less than 15,000
A core downtown area with structures that are more than 50 years old
Evidence of disinvestment in the downtown or blight
Implementation of a strategic plan
A completed market analysis
DCA and the Georgia Department of Economic Development are implementing and overseeing the Rural Zones initiative.
Learn more about Adel and Cook County in this month's feature about Southwest Georgia, "Patience Pays Off."
Photo of downtown Adel's SOWEGA building provided by the Adel-Cook County Chamber of Commerce
Do you follow us? Find us on Linkedin, Facebook, Twitter and Instagram.