Adventurous gift giving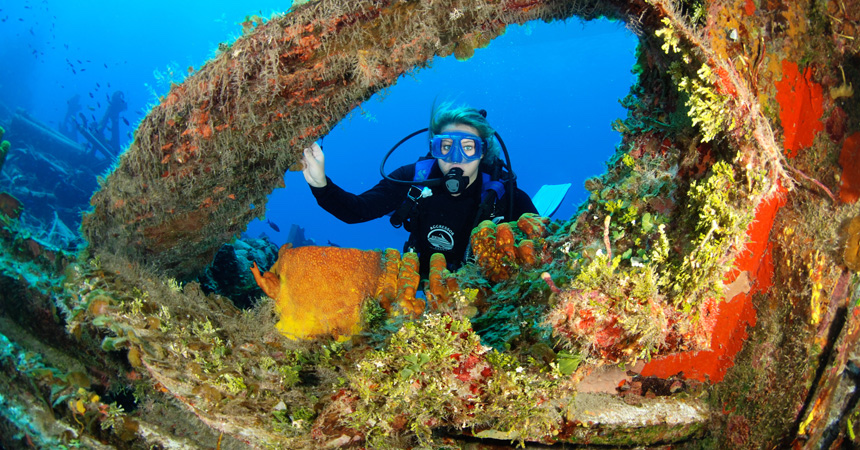 Exotic destinations throughout the world. Luxury accommodations that include gourmet meals prepared by five-star chefs. Experienced, knowledgeable and attentive guides.
If these sound like they'd be a good fit for a family member's or friend's bucket list, a travel experience with Aggressor Adventures could be the perfect holiday gift.
The Augusta company has been in the adventure-making business for 35 years, taking more than 300,000 people on the trip of a lifetime – in high style. Customers can choose multi-day diving experiences on one of the firm's 26 liveaboard yachts, Nile River cruises or Sri Lankan safaris. Diving locations run the gamut from the Caribbean to the South Pacific. And beginning in May, the Philippines will be the company's newest must-dive destination, which includes the pristine waters of the Tubbataha Atoll and the Visayas/Cebu regions.
A major funder of the PBS series, "Born to Explore," Aggressor Adventures aims to be "the Ritz Carlton of the sea, river and safari," says CEO Wayne Brown. His formula has worked so well that some trips are booked two to three years in advance.
Learn more about these upscale travel experiences in this month's Trendsetters, "Adventure Advocate."
Photos and video provided by Aggressor Adventures
Do you follow us? Find us on Linkedin, Facebook, Twitter and Instagram.