Gulfstream's flying high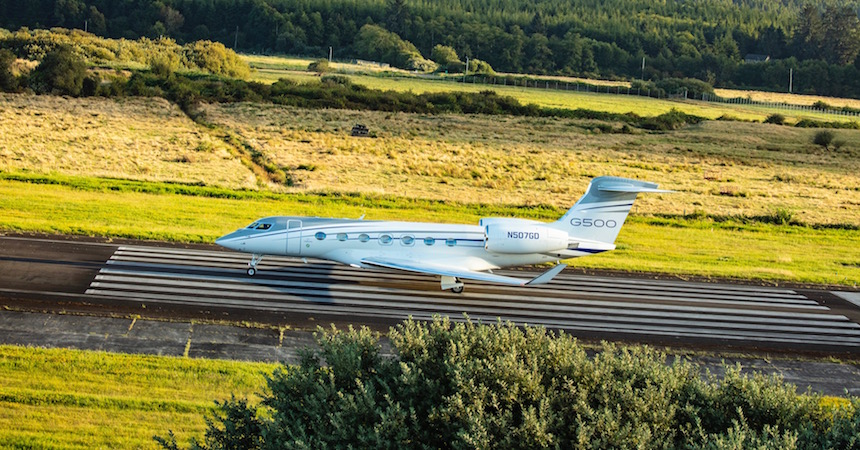 It's been a busy few months for Savannah-based Gulfstream Aerospace Corp. The wholly owned subsidiary of General Dynamics unveiled it's new flagship jet, the Gulfstream G700, which is the most spacious, best-performing aircraft in the business-jet industry. The company says its new G700 offers customers proven ultra-long range, speed, a cutting-edge cabin and an innovative flight deck. Delivery of the G700 is expected in 2022.
In addition, Gulfstream recently delivered one of its popular G500 jets to the first European customer following certification from the European Union Aviation Safety Agency. Introduced in 2014, the G500 combines cabin innovation and next-generation technology with high performance and speed.
Learn more about why Gulfstream and other aerospace companies choose to locate in Georgia in this month's feature, "Reaching New Heights."
Photo of the G500 provided by Gulfstream Aerospace Corp.
Do you follow us? Find us on Linkedin, Facebook, Twitter and Instagram.