Georgia Telework Week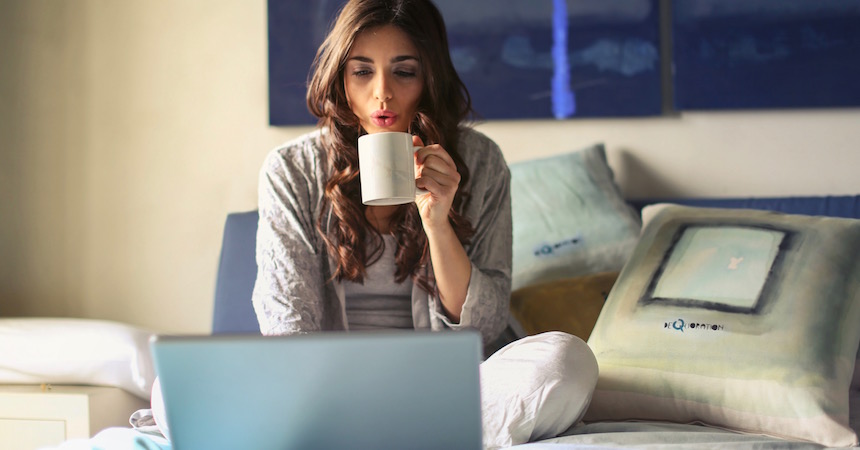 Gov. Brian Kemp has proclaimed this week, Nov. 18-22, the eighth annual Georgia Telework Week. The proclamation, signed last month, recognizes that teleworking can have a significant positive affect on the state's environment and air quality as a result of reduced vehicle emissions. The average impact of one day of telecommuting in Georgia is 2,600 fewer miles driven and more than 55 hours of commute time saved.
The governor's proclamation also states that telecommuting can save businesses money in the form of lower facility and energy costs while boosting employee productivity and retention rates, and reducing absenteeism.
Organizations like Georgia Commute Options, a program the Atlanta Regional Commission manages, are working to help employers start telework programs, expand telework options and create flexible work arrangements for employees.
Learn about how telecommuting and other options are fueling an "Employment Evolution" in our July issue.
Photo by Bruce Mars from Pexels
Do you follow us? Find us on Linkedin, Facebook, Twitter and Instagram.