South Fulton sets sights on development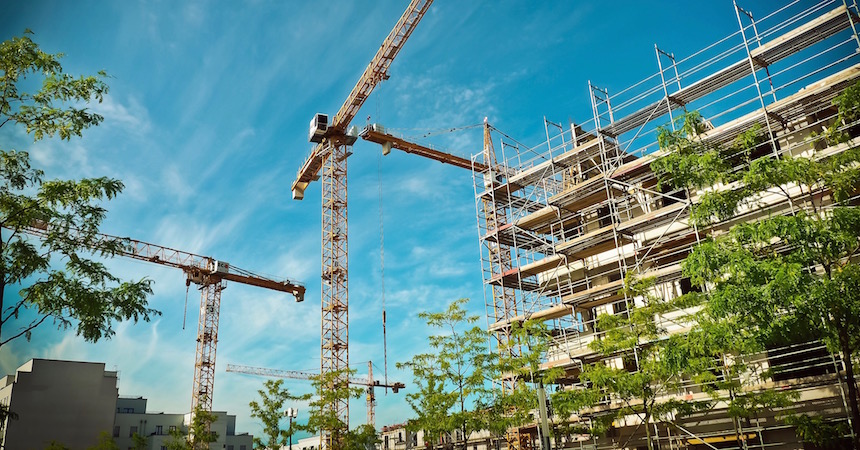 Voters in the city of South Fulton earlier this month approved the creation of tax allocation districts (TADs) to attract economic development, especially along industrial corridors like Old National Highway and Fulton Industrial Boulevard. TADs allow communities to finance redevelopment and infrastructure costs that help encourage new development in slow or no-growth areas. The money comes from the taxes generated by new development and new revenue from existing properties' appreciation within the district, not from increasing the tax rate on existing development.
The two-year-old city that encompasses previously unincorporated areas near Hartsfield-Jackson Atlanta International Airport is already home to a number of warehouses. This sector added more than 1,200 jobs from 2010 to 2015, according to a study by BAE Urban Economics, which the city council authorized last spring. BAE, a national real estate and urban economics consulting firm, is helping South Fulton create a strategic plan to expand its economic base and quality of life.
Along with incentives for warehouse growth, TADs may help attract mixed-use developments to the city, which is the fastest growing part of Metro Atlanta, according to the BAE study.
Learn more about plans for South Fulton County's growth in this month's feature, "Arc of Atlanta's Future," which takes a look at the work of South Fulton and Atlanta community improvement districts.
Do you follow us? Find us on Linkedin, Facebook, Twitter and Instagram.