Richland, Brunswick, Augusta, Chatsworth, Blairsville, Twin City, Atlanta, Around Georgia
Things to Do Inside and Hiking in Georgia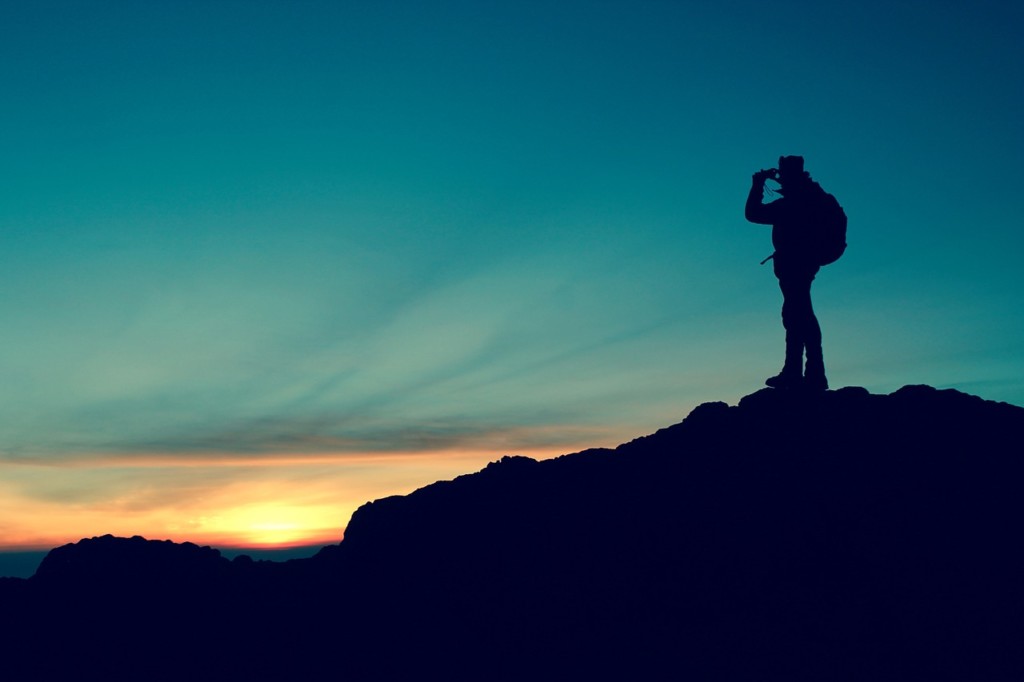 We're giving you ideas to stay inside as temperatures across the state go down, or at least know where to go for a winter hike in Georgia!
DO: Richland Rum is in Brunswick and is ready to host you for a tour and a taste. Book your tour or take a virtual one, visit their store, and support a Georgia business. Voted "Best American Rum" by Forbes, check out their "The Richland Experience" and read about the company and their special rum.
DO: In Atlanta, you can visit Dr. Martin Luther King, Jr.'s birthplace as well as the namesake's center with exhibits and the final resting peace for Dr. Martin Luther King, Jr. and his wife, Coretta Scott King. You can also visit the Ebenezer Baptist Church, where many famous sermons took place. Some of the sights are free so check out their Plan Your Visit page. You may want to stay busy here, and it's close to another place we've recommended, Oakland Cemetary.
DO: In Augusta's Downtown Historic District, c. 1897, and home to Sacred Heart Cultural Center. Sacred It was a Catholic Church and is now home to several cultural activities including concerts, art exhibits, seasonal events and their annual Garden Festival. In addition, it's home to the Augusta Ballet, the Augusta Children's Chorale, the Augusta Choral Society, the Augusta Players, Symphony Orchestra Augusta (SOA) and the Greater Augusta Arts Council. When Sacred Heart Cultural Center saw that we shared their information, they said anyone who mentions they discovered them through Georgia Trend, they will offer a buy one ($5), get one free special for our new 30-minute audio tour. They are free and open to the public Monday-Friday, 9:00- 5:00.
DO: The Explore Georgia site as some great resources. Here, they outline the attributes of three hiking spots for winter, perfect for families for an active getaway! Check out links to Fort Mountain State Park in Chatsworth, Blood Mountain in Blairsville, and George L. Smith State Park, in Twin City.
DO: Heard of indoor skydiving? In a spot north of Atlanta in Marietta, is iFly. You can experience a thrill ride in the safety of an instructor's arms. They have some great memory options.
Reach thousands of Georgians by advertising your business in the weekly Unofficial Guide to Our Georgia Favorites! For reasonable advertising rates (as low as $50/month) contact: Julia Roberts at julia@robertsresource.com.
Rum photo credit: Image by Felix Wolf from Pixabay