Entrepreneurship on the rise in Atlanta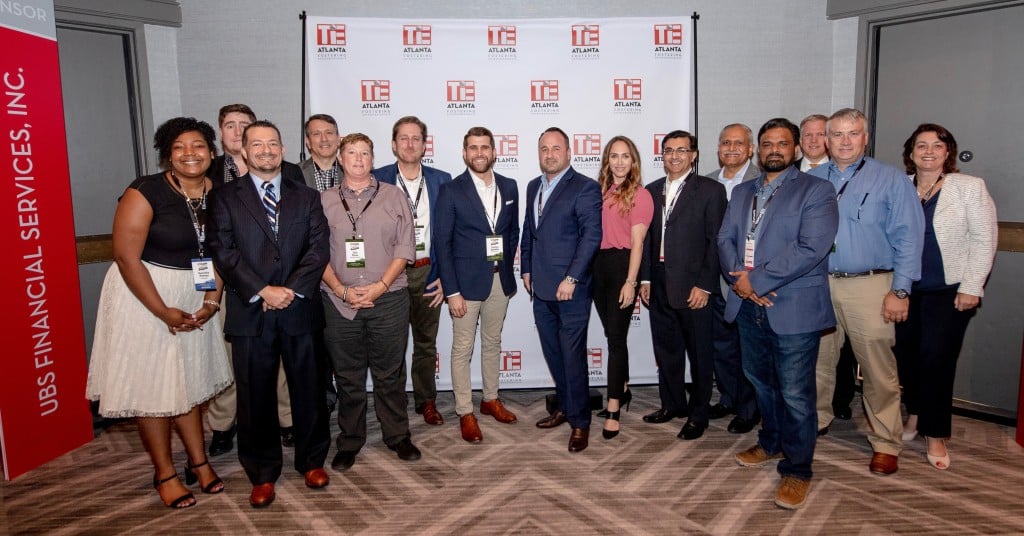 TiE Atlanta, a nonprofit that invests in and supports entrepreneurs in all industries, recently held its annual conference, TiECON 2019: Built in Atlanta. The packed conference celebrated the city's rise as a hub for entrepreneurship, and attendees received inspiration from leaders in innovation and investments.
Speakers and panelists represented Atlanta-based entities such as Kabbage, which provides capital to small businesses; the Metro Atlanta Chamber; Switchyards, a co-working space for entrepreneurs; the Morris, Manning & Martin law firm; Delta Air Lines; and Mailchimp, an email marketing service.
A highlight of the conference was the 2019 TiE Top Entrepreneur Awards, which recognize entrepreneurs and small businesses that have achieved growth, profitability and sustainability. This year's 10 honorees were:
TiE Atlanta is a chapter of TiE Global, the world's largest entrepreneur organization. Since its founding in 1998, TiE Atlanta members have raised more than $1.5 billion in venture funding and generated in excess of $2 billion from acquisitions.
Photo of the 2019 TiE Top Entrepreneurs provided by TiE Atlanta.
Do you follow us? Find us on Linkedin, Facebook, Twitter and Instagram.