Hall County Chicken at Whole Foods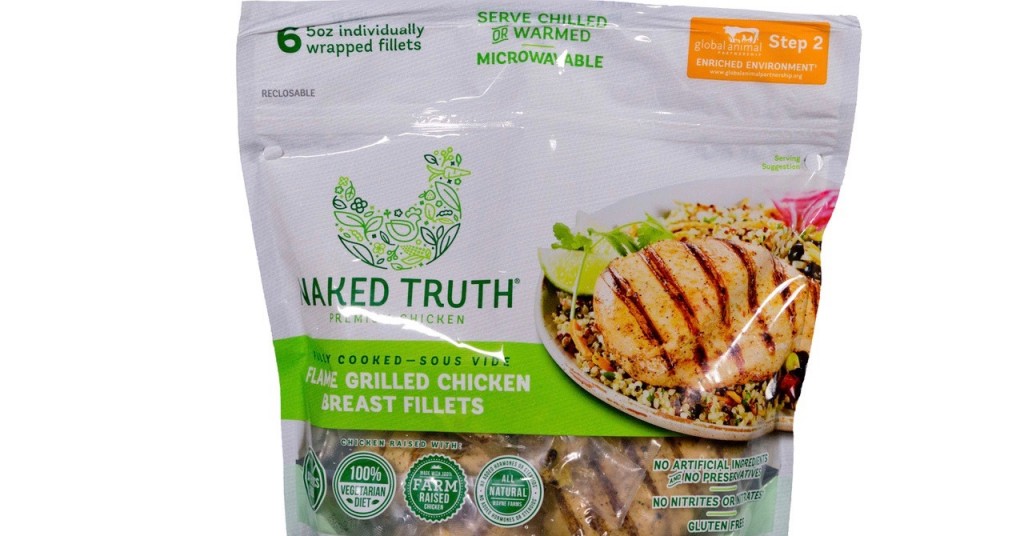 Georgia's largest poultry producer, Wayne Farms in Oakwood, now has its all-natural, humanely raised chicken products at all Atlanta-area Whole Foods Markets. These fully cooked, flash-frozen NAKED TRUTH® premium chicken products have no artificial ingredients, no preservatives, no nitrates and no antibiotics, and the chickens are fed with 100% vegetarian diets. Three of the four offerings are gluten-free.
Wayne Farms' chickens are certified by the Global Animal Partnership (GAP), an animal welfare labeling organization. The certification means the chickens have extra space and an enriched indoor environment that allows them to behave more naturally. GAP's standards are verified annually by an independent third party. In addition, Wayne Farms' production process is more humane, reflecting its commitment to enhanced animal welfare.
But poultry isn't the only story in Hall County. Healthcare, racing and manufacturing are all contributing to the area's growth. Find out more in this month's feature, "Building a Brighter Future."
Photo provided by Wayne Farms.
Do you follow us? Find us on Linkedin, Facebook, Twitter and Instagram.