Atlanta, Braselton, Calvary
Odd Expo, Exhibit on Film in Georgia, Michelin Raceway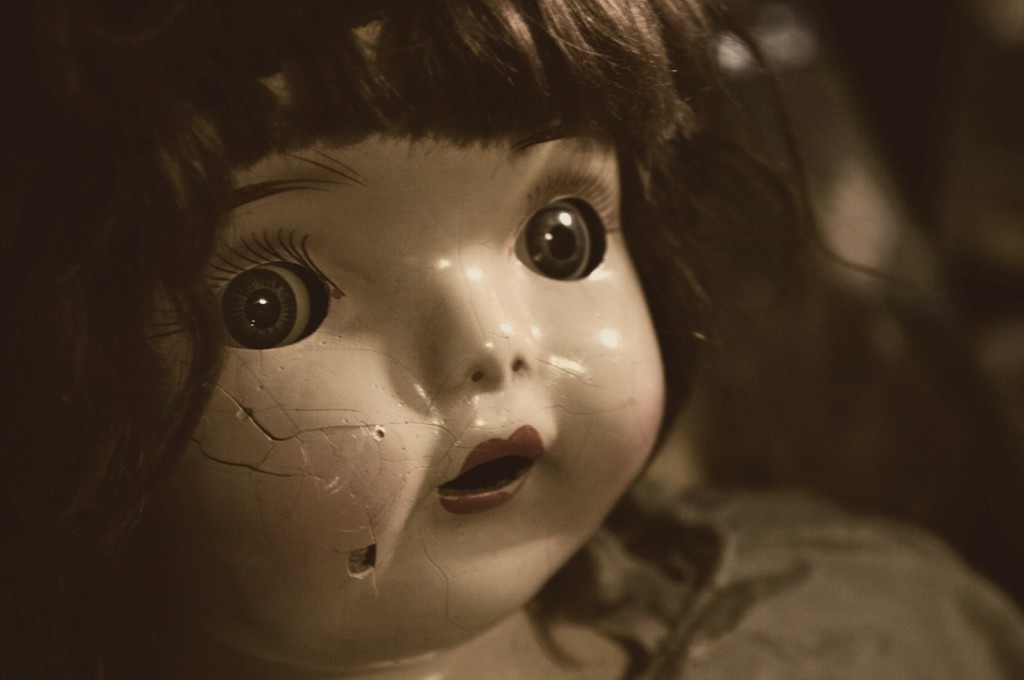 Fall and Winter were pushed together, so we're going to give you some November things to do.
Remember our Haunted House ideas across Georgia from September? Check out the list of haunted houses throughout Georgia!
DO: Maybe this is a "SEE" as well because it's this November's Oddities & Curiosities Expo in Atlanta! It's $10 for general admission, and kids under 12 are free. Check out the gallery from another one of their events to see was interesting and creepy things you can see or buy.
DO: At the Jimmy Carter Library through December, there is an exhibition called Georgia on My Screen: Jimmy Carter and the Rise of the Film Industry. It starts with the then-Governer Jimmy Carter's with Georgia's first state film office; the exhibition provides a look at the impact of the multibillion-dollar industry that feeds Georgia. Free with a museum entry ticket.
DO: At Michelin Raceway Road Atlanta, SCCA, from the first weekend of November, you can find many events for November and beyond, so check out their schedule here. Not only can you experience the track as a spectator, but you can also drive a racecar as well.
DO: The first Saturday each November, the Calvary Lions Club Mule Day takes place and grows the town of Pop. 200 to several thousand. Check out their list of activities from shopping, eating, a parade, and more!
DO: Also, a "SEE" recommendation of ours, the Atlanta Botanical Garden's Holiday Lights, is a wonderful show and many times, as a seasonal tradition for many!
Featured photo credit: Kristin Eisner from Pixabay