Perry, Stone Mountain, Helen, Across Georgia, Nashville
DO, SEE, SHOP, DRINK, EAT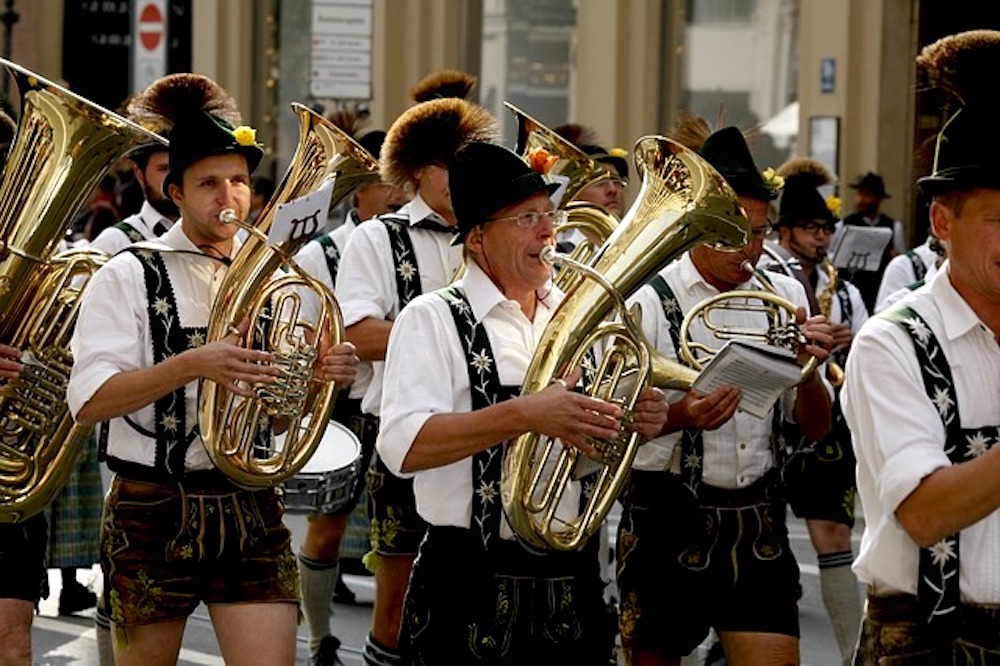 DO: Have you been to the Georgia National Fair yet? From October 3-13 in Perry, just a little bit south of Macon. If you're a teacher or school administrator in a school, you and your students and allotted chaperones can go for FREE, presented by ReMax (kudos ReMax!). We're sure there are plenty of things for you to do, but you can see bands, shop, eat, play games, and ride attractions.
DO: At Stone Mountain during just about any season of the year you can find something to do. Today's recommendation comes in the form of pumpkins. September 21 – November 3 you can enjoy their Pumpkin Festival day or evening!
DO: Now, through October 27, Helen, Georgia will give you everything Oktoberfest if you don't have the time to get to Germany. Here on their Facebook group, you can get regular updates! But it's starting, so get yourself up to Helen and have a brat for us.
DO: Are haunted houses your things? Yes? Well, across Georgia you can visit one. Here is a site that lists Georgia Haunted Houses for this Halloween as well as some Corn Mazes, Hay Rides and more.
DO: For South Georgia, there's a one day fair, the Harvest Festival in Nashville, Georgia. There's live entertainment, vendors, tractor rides for kids, food and games. Saturday, September 28th, just drive a little bit south east of Tifton, and you can spend a great (hopefully not hot) day with family or friends in South Georgia.
Reach thousands of Georgians by advertising your business in the weekly Unofficial Guide to Our Georgia Favorites! For reasonable advertising rates (as low as $50/month) contact: Julia Roberts at julia@robertsresource.com.