Atlanta, Helen, Fort Valley, Macon, Boston
Atlanta, Helen, Fort Valley, Macon,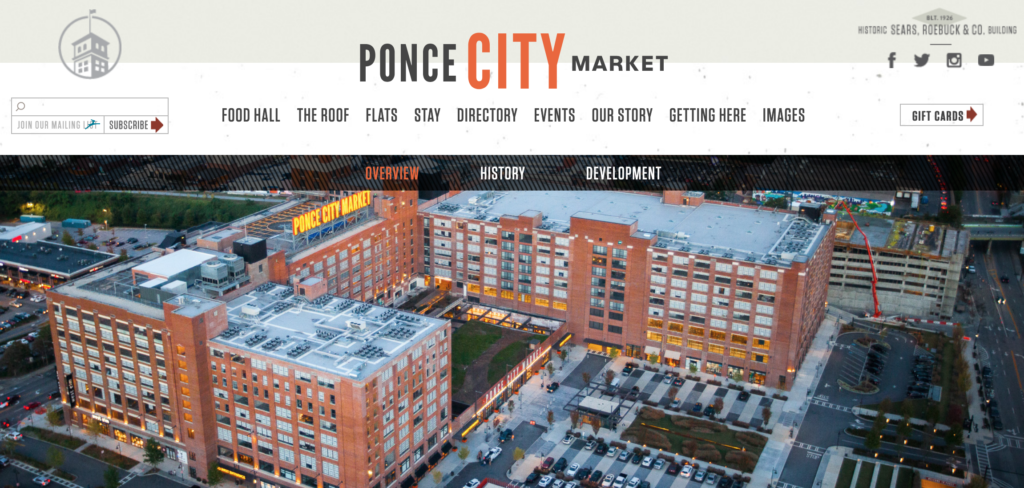 It's the perfect season for candied apples, fudge, caramel and fruit covered in all things delish!
EAT: In the lovely Ponce City Market – a revitalized area in Atlanta known as the Old Forth Ward – houses. It's the Collier Candy Company. It began as the Sears, Roebuck & Company building, back in the day, is now a bussling retail, fresh market and food center. It's also ineresting and beautiful to see the old building and underground parking garage.
EAT: In Helen is the Hansel & Gretel sweet shop. All hand-crafted is a variety of delicious treats for you including choclate dipped goodies, truffles, toffee, andmore. In Georgia's famous German tourist town…they would be a great place for ou to visit with your sweet tooth.
EAT: South of Macon near Perry you can stop by the Lane Southern Orchards to be genuine Georgia pecans used in chocolate and caramel, among other things. Opened in 1908 and 11,000 acers grow peaches, pecans, stawberries and apples. They have everythingf rom BBQ to ice cream to bread! We're sure you can find something that suits your taste!
EAT: While you're visitng Madison, you just might want to stop by Antique Sweets – circa 2004 – for some handmade edibles from chocolate to choclate (we love the hand-dipped grahmn crackers. The mother and son team (Patty and Patrick Alligood) strive to create an old-fashioned candy store feel that many people like to visit to take a trip down memory lane.
EAT: Way down south is Dillon Candy Company, who are offering all kinds of goods includling chocolate and if you're feeling up to it, try them!
Reach thousands of Georgians by advertising your business in the weekly Unofficial Guide to Our Georgia Favorites! For reasonable advertising rates (as low as $50/month) contact: Julia Roberts at julia@robertsresource.com.
Featured photo credit: Website Ponce City