2019 Georgia's Top 100 Public Companies
Georgia's reputation as a great place to do business shows in the success of its top public companies, which generated $507.4 billion in total revenue in 2018.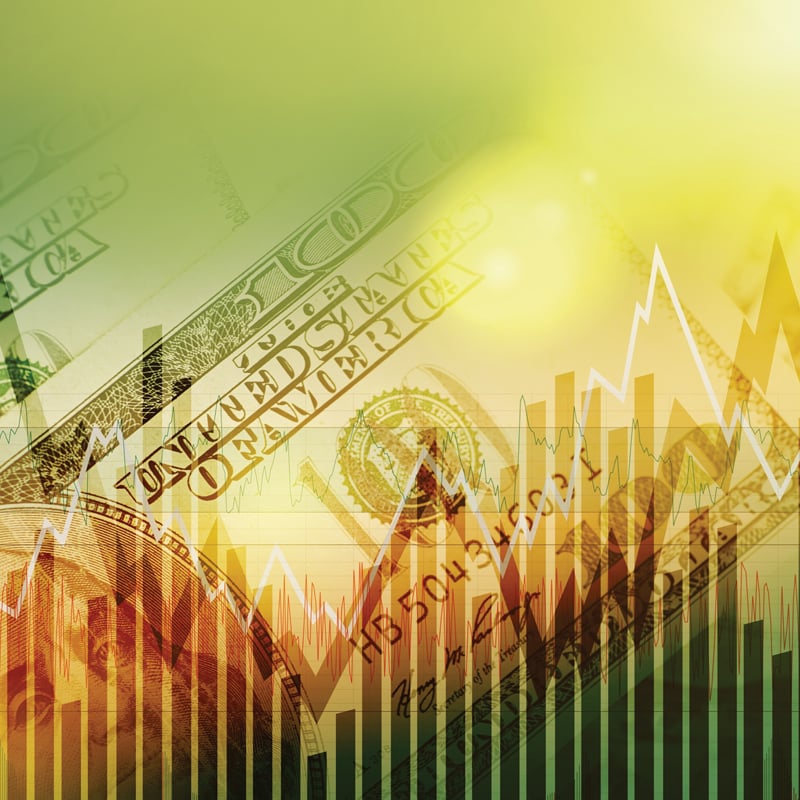 Georgia continues to top lists of the best places in the country to do business – No. 1 for six years running. The state is home to a wealth of universities and technical colleges that provide a pipeline of great talent. Flights from Hartsfield-Jackson Atlanta International Airport reach more than 80 percent of the country in less than 2 hours. The state's ports handle record amounts of cargo month after month, making it easy for companies to import goods and send their products around the globe.
The companies on this year's list know the benefits of these and many other amenities and have chosen to locate their headquarters here. More than 80 percent are in Metro Atlanta, with the others throughout the state.
Among those on this year's list are banks; retail operations; and bioscience, logistics and technology firms – all companies whose impact stretches beyond Georgia's state lines, throughout the country and around the world.
In all, the Top 100 Public Companies posted $507.4 billion in total revenue for 2018. According to the Georgia Department of Economic Development, this year's list includes 18 Fortune 500 and 32 Fortune 1000 companies with global headquarters in Georgia.
Fourteen new companies made the list, including No. 67, GreenSky, a technology platform that lets retailers, healthcare providers and contractors make loans to their customers right at the point of sale.
This year's top 10 saw little in the way of a shakeup. Numbers 1 through 8 stayed the same. SunTrust bank moved from No. 10 last year to No. 9; and Pulte Group landed at No. 10 up from No. 12 last year.
Georgia Trend's 2019 list of Georgia's Top 100 Public Companies is determined by S&P Global Market Intelligence and is based on data supplied for 2018. – Editors
Click here to view the list of Georgia's Top 100 Public Companies.