Tailgating for a cause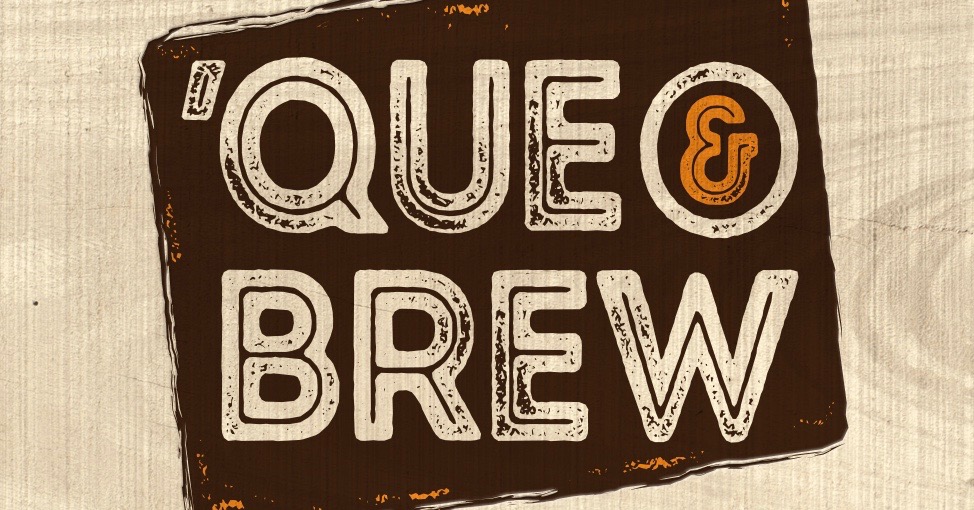 Imagine the ultimate tailgate party. It would probably include sampling outstanding barbeque and a variety of craft beers while cheering your favorite college football team with friends as you watch on TV.
That's exactly what the inaugural Que & Brew event will offer this Saturday, Oct. 5, from noon to 5 p.m. in the parking lot of Six Flags White Water. What will make it even more perfect, however, is the fact that all proceeds will go to support Marietta-based liveSAFE Resources, a nonprofit that helps people in Cobb and Cherokee counties who are affected by domestic violence, sexual abuse or elder abuse.
With October being National Domestic Violence Awareness Month, it's the ideal time to focus attention on breaking the cycle of violence that impacts millions of men and women across the country and in Georgia. liveSAFE Resources is inviting everyone to come out, have a great time and know that your presence at Que & Brew is helping to provide vital services in Metro Atlanta's northern region.
The event will feature a barbeque competition among eight professional teams with voting for the best barbeque, craft beer tasting, a cornhole tournament starting at 1 p.m. and TVs set up for viewing the top college football games. Admission is free, but you'll need tickets to sample the barbeque and the beer and participate in the tournament.
Que & Brew's presenting sponsor is SA White Oil Company and platinum sponsors are Harris Diversified and Superior Plumbing.
Graphic provided by liveSAFE Resources.
Do you follow us? Find us on Linkedin, Facebook, Twitter and Instagram.