2019 Higher Education Directory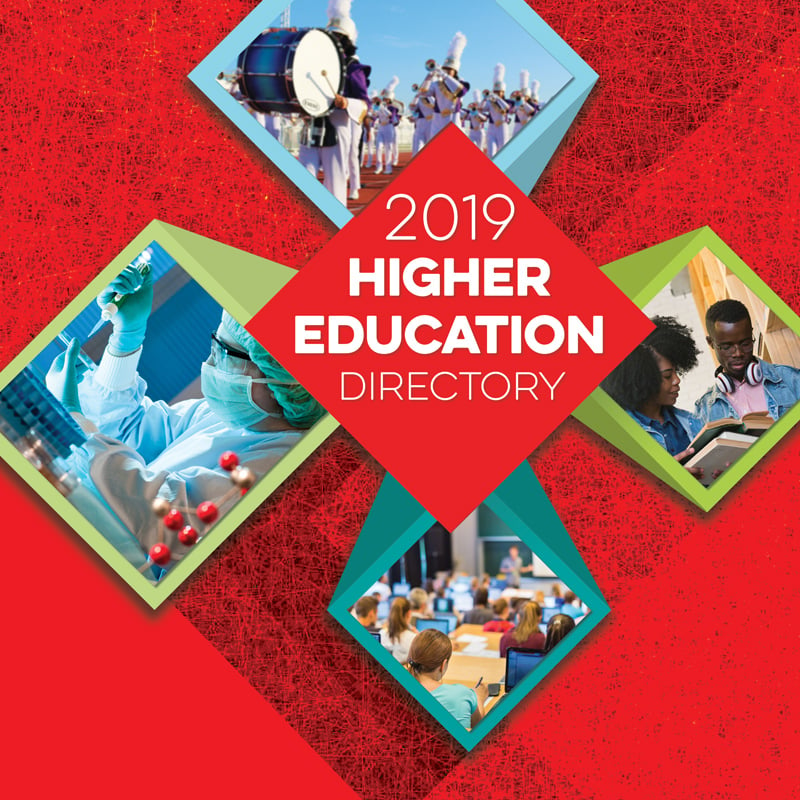 For nearly 20 years, Georgia Trend has been providing information on the state's institutions of higher learning. The world has changed dramatically over two decades, and colleges and universities have had to change with the times, from the rise of online degrees to the creation of new ones like cybersecurity. Existing colleges have consolidated and new colleges have launched.
The economy is booming now, which means job seekers need more qualifications to separate themselves from the crowd. And with the many forces pushing and pulling on the future of work – the evolution of AI, changing immigration rules, the new gig economy and more – there is a wave of change afoot. Georgia's colleges continue to lead the way as we navigate forward.
Both the University System of Georgia (USG) and the Technical College System of Georgia (TCSG) raised tuition rates for the 2019-2020 school year. Full-time, in-state undergraduate students at one of the 26 USG schools will see a 2.5 percent increase, which translates to $35 to $125 per semester. The 22 TCSG institutions raised tuition from $89 per credit hour to $100 per credit hour for in-state tuition (and $200 per credit hour for out-of-state).
Georgia Trend's 2019 Higher Education Directory features degree-granting schools that have a physical presence in Georgia and are eligible for HOPE scholarship enrollments. Listings include contact information provided by the institutions. N/A indicates information was not available or is not applicable. – The Editors
Click here for the directory