Driving Bitcoin growth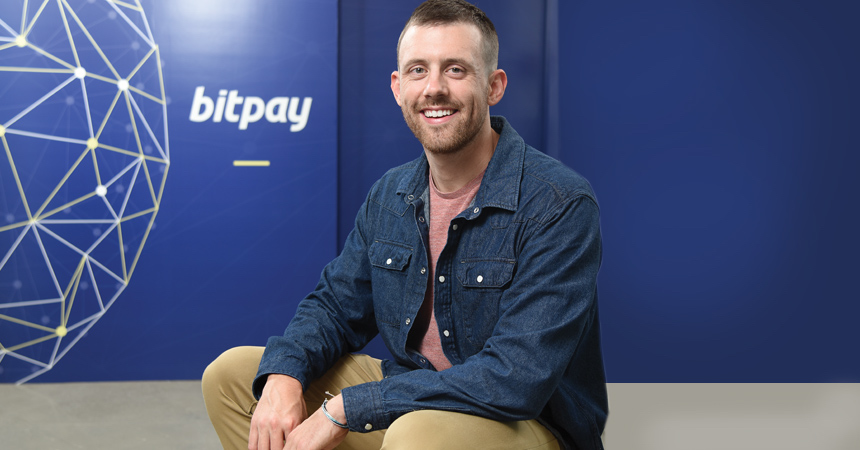 Crytocurrencies – those digitally encrypted currencies that operate independently of banks – are continuing to become more mainstream and two Atlanta companies are at the forefront, driving increased acceptance of Bitcoin, the most well-known of the cryptocurrencies.
BitPay, founded in 2011 and now the world's largest Bitcoin payment processor, recently announced that the Dallas Mavericks have become the second NBA team to accept Bitcoin as a payment method for tickets and merchandise. (The Sacramento Kings were the NBA's first a few years ago.) The move enables global Mavs fans to have increased access and seamless purchases via Bitcoin, which makes payments – especially those across borders – faster and more secure with lower fees for merchants than credit cards.
For those who want to buy and sell cryptocurrencies, Bitcoin Depot just expanded its ATM network by acquiring Texas-based competitor DFW Bitcoin for an undisclosed amount. The acquisition strengthens Bitcoin Depot's position in the cryptocurrency ATM market. Customers can buy and sell Bitcoin and other cryptocurrencies, including Litecoin, Ethereum and Bitcoin Cash, instantly at nearly 300 Bitcoin Depot ATMs in the U.S. The company expects to expand its ATM network to more than 1,000 by the end of next year.
Learn more about Bitcoin and our state's prominence in innovative technologies that enable financial transactions in this month's feature, "FinTech Mecca."
Photo: BitPay's Head of Product Sean Rolland
Photo by Jennifer Stalcup
Do you follow us? Find us on Linkedin, Facebook, Twitter and Instagram.