Diaper donations needed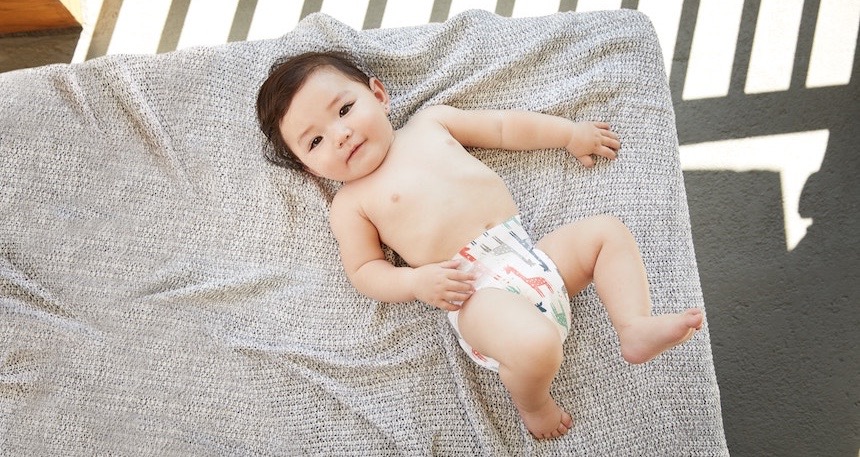 For families with small tots, diapers are a necessity but they're not cheap. Babies can sometimes need up to 12 diapers a day at a cost that can exceed $100 a month. One in three families struggles to pay for their diapers and some must choose between diapers and food.
To address the problem, Sheltering Arms, Georgia's largest nonprofit early education provider, has put out the call for diaper donations to help the state's most vulnerable families. The organization's Embrace Early Diaper Drive continues through Aug. 30 and urges Georgia residents to contribute in three ways:
Hosting a drive at work, school or place of worship with the help of a toolkit
Purchasing diapers at Amazon or the store of choice and have them delivered to the Sheltering Arms administrative office, 385 Centennial Olympic Park Drive NW, Atlanta, GA 30313
Donating $100 for one month's supply of diapers for one child, or $500 for five children
Do you follow us? Find us on Linkedin, Facebook, Twitter and Instagram.