Atlanta, Carrollton, St. Mary's, Alto, Sautee Nacoochee
EAT, SHOP, DO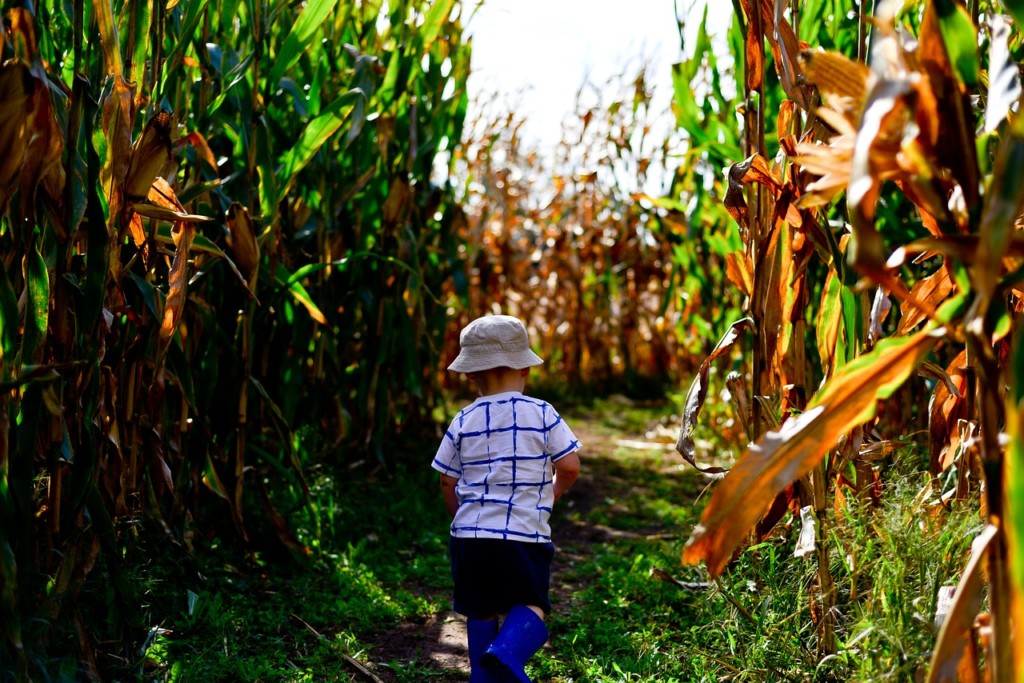 EAT: One mile inside the infamous Interstate-285; you can visit David's Produce, a family-owned, long-standing, small, produce stand. Monday through Saturday you can get fruits and vegetables, cookies and cakes (baked by small-time bakers!), vintage sodas (strawberry cream pop anyone?) and of course, boiled peanuts. They also have a generous selection of gourmet jams, jellies, and delicious sauces, which are great for gift-giving. Be sure to check out their back story, while not at that location, they've been around Atlanta since 1933!
SHOP: Out West… Georgia that is, you can stop at a shop called Quest Comic Shop for all of your comic needs and they will order what you can't find. They host TCG (trading card game) tournaments like Magic the Gathering, Yu-Gi-Oh, KeyForge, Dragon Ball Super, Force of Will, Weiss Schwarz, Cardfight Vanguard, and Star Wars: Destiny.
DO: In St. Mary's near the coast, there is a great little theatre company called St. Mary's Little Theatre. They have some great productions including one that starts in September called An Evening with the Stars with Sonny & Cher, described as, "Some of the world's most beloved stars perform their biggest hits. Hosted by Sonny and Cher personalities, the show covers many genres and eras. Something for everyone." It's also a deal for $15 for an adult ticket for a night out supporting the arts. You can check out their YouTube channel to see some of their work.
DO: Seventy-three miles from Atlanta to Alto is Jeamor Farms. They have something year-round for everyone to enjoy. A Corn Maze (starts mid-September), Pumpkin Patch and Sunflower Daze and more including a fantastic selection of fresh fruit, preserves, and gift items. For fun, they also have a hill slide, petting zoo, apple cannon, and It's easy to have a good half-day of fun at Jaemor Farms!
SHOP: The Gourd Place in Northeast Georgia, in Sautee you tour the gorud museum, retail shops, and beautiful grounds. It's the oldest retail gourd crafting business in the United States. They are open daily from April to December, excluding Easter and Thanksgiving. They even have their memoir, Gourd Girls, currently $3 for Kindle. Check out their Facebook page for their latest events and information.