Champions of corporate giving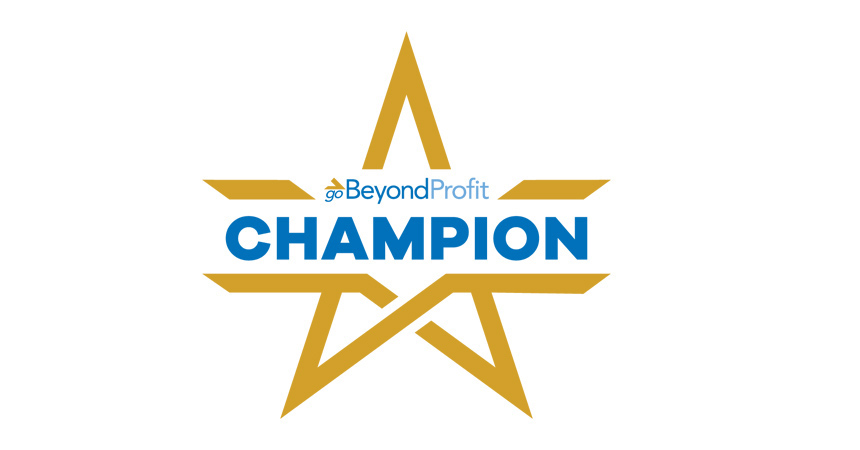 Atlanta-based Jackson Healthcare CEO and Chair Rick Jackson launched goBeyondProfit last year as a no-cost resource to help Georgia businesses evolve their corporate generosity programs. Now the nonprofit is working with more than 500 companies and individuals that have pledged to make a difference in their communities.
The organization recently announced a first-of-its-kind award for state business leaders and companies – the goBeyondProfit Champion. This designation will honor companies of all sizes that have outstanding approaches to deploying resources, building an internal culture of corporate giving and strengthening their communities. Champions will be selected and recognized on a rolling basis throughout the year. The award reflects goBeyondProfit's mission of sharing insights and compelling stories of community impact that inspire and educate business leaders.
goBeyondProfit Champions will be chosen from peer nominations. To inquire about the process, email Info@gobeyondprofit.org.
Do you follow us? Find us on Linkedin, Facebook, Twitter and Instagram.