Sustainable Georgia Roundup
Chick-fil-A's successful composting pilot program is spreading to more locations this year.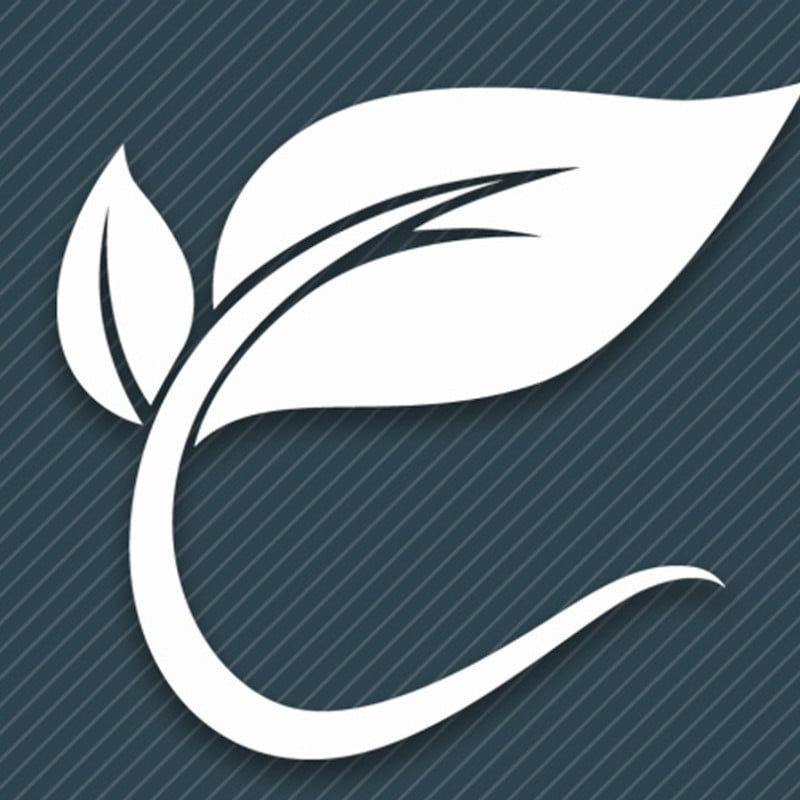 Lessons in Leftovers: Atlanta-based Chick-fil-A has completed a two-year food-composting pilot that originated as a partnership with Athens-based Let Us Compost.
The goal is to help reduce some of the 11.4 million tons of food waste the U.S. restaurant industry creates each year. Through the partnership, two Athens Chick-fil-A restaurants put food scraps into a designated container that is collected weekly and taken to a composting facility. There the scraps are converted into nutrient-rich soil in six to eight weeks. The soil is shared with local farms and gardens or sent back to the restaurants for use in landscaping.
Since 2017, Let Us Compost has collected 144,000 pounds of food waste from the two restaurants, and a third Chick-fil-A downtown will soon be on board. Chick-fil-A expanded the program to nine additional restaurants in South Carolina and Seattle that helped divert another 100,000 pounds of food waste from landfills. The restaurant chain says composting will continue to ramp up this year, but hasn't specified locations.
According to the Georgia Restaurant Association, only 17 percent of the state's restaurants compost leftover food.
Georgia Southern University is also dealing with the problem of leftovers on its Statesboro campus. The university's Center for Sustainability has awarded a $40,000 grant – funded by student sustainability fees – to three professors who will work on strategies to reduce food waste in dining halls and recycle it into compost that will feed poultry and fertilize aquaculture. Included in the project will be activities to educate students about effective ways to reduce food waste. Results will be presented next spring. Since 2014, the university has awarded more than $1.25 million in sustainability fee grants.