Economic Development Around the State
Projects in Athens, Walker County, Chamblee and more.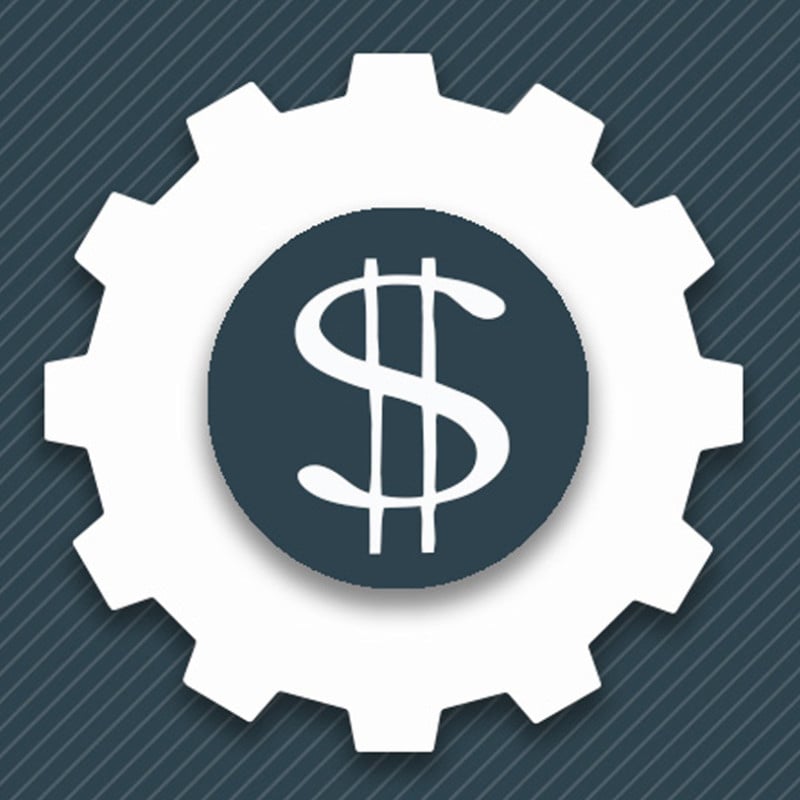 Athens Jobs: Online retailer Wayfair is opening an $8-million customer support facility in Athens that will create 500 jobs. Wayfair also operates warehouse and distribution center facilities in McDonough and Savannah.
---
Expansion x3: GE Appliances is expanding in Georgia with three new projects. In Walker County, the company is investing $43 million to expand its affiliate Roper Corp., creating 100 new jobs. In Murray County, a new $32-million Southern Logistics Center will create 100 jobs, and a GE Appliances distribution center will be built in Jackson County, a $55-million investment that will also create 100 jobs.
---
College Support: StudentBridge opened its $7.5-million headquarters in Chamblee in June, creating 50 jobs over the next two years. The company provides student engagement and lifecycle solutions to colleges across the country.
---
Woodstock Investment: Netherlands-based Thomas Regout Inc., which develops adjustable mount systems for interactive flat panels in schools, is investing more than $2 million into a new U.S. location in Cherokee County, creating 25 jobs.
---
Krog Expands: Krog Street Market in Atlanta is growing with the addition of a 33,000-square-foot, four-story mixed-use building that will include street-level storefronts.
---
FDA Moves South: The U.S. Food and Drug Administration is moving its offices, laboratory and 350 employees from Midtown Atlanta to Marshall Hall at Fort McPherson southwest of the city. The move is part of a planned $700-million redevelopment of the former Army post, which closed in 2011.
---
Roswell Mixed-use: The city of Roswell has approved a $75-million mixed-use project that will include 76 townhomes and 350 apartments at the site of a former Target on Holcomb Bridge Road.