Young riders compete this week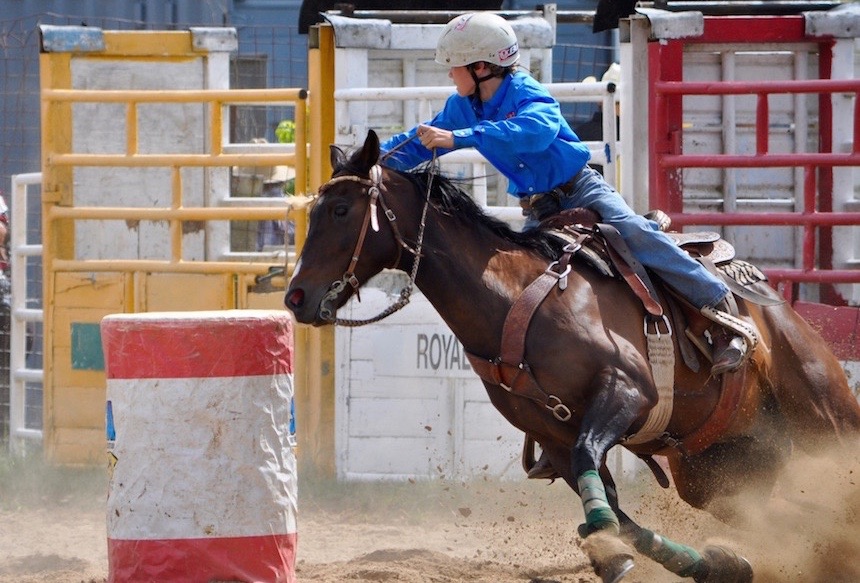 The Augusta-based National Barrel Horse Association (NBHA), the world's largest barrel racing organization, is holding its 2019 Youth World Championships at the Georgia National Fairgrounds in Perry through July 27. Hundreds of riders under age 18 from all over the nation and several foreign countries are competing with their horses for the fastest times in age- and skill-based divisions. To add to the excitement, riders of all skill levels have a chance to win money and prizes – the NBHA has paid out more than $12 million to date.
The young speedsters are racing throughout the day from 9 a.m. to 6 p.m., with the championship finals beginning at noon on Saturday. Don't miss the chance to have a day full of 15- to 30-second, heart-pounding thrills as you watch these gutsy youngsters run their barrel patterns.
Photo by skeeze at Pixabay.
Do you follow us? Find us on Linkedin, Facebook, Twitter and Instagram.