Georgia grown jeans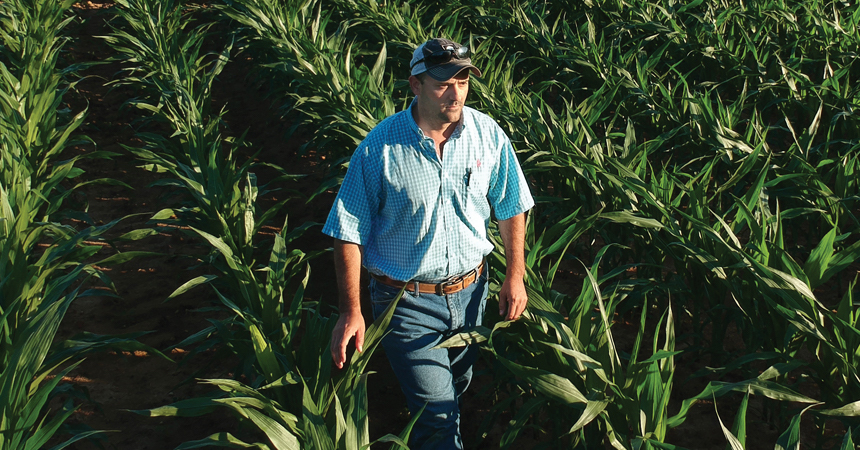 McLendon Acres in Leary is one of the farms in five states – Georgia, Alabama, North Carolina, Tennessee and Texas – chosen for the new Wrangler Rooted premium line of 100 percent sustainable, locally grown cotton jeans. Adam McLendon and his father began planting sustainable Stoneville cottonseed several years ago, and they routinely use soil management practices that help protect the more than 8,500 acres of land on which they grow cotton, corn and peanuts.
McLendon got in touch with Wrangler when he learned the company was interested in promoting and purchasing a sustainable crop. His family farm and the four others supplying cotton for the Rooted Collection are the original participants in the company's science and conservation program, which promotes best practices for soil health and land stewardship. Plans are for 100 percent of Wrangler's cotton to come from farms using these soil best practices by 2025.
The McLendons' farm was severely impacted by Hurricane Michael as it pushed through Georgia last October. Learn about the destruction on their farm as well as others' in "Dealing with Disaster," in this month's Georgia Trend.
Photo by Todd Stone.
Do you follow us? Find us on Linkedin, Facebook, Twitter and Instagram.