Sustainable Georgia Roundup
Athens goes clean, Georgia's first food forest and sea turtle nesting season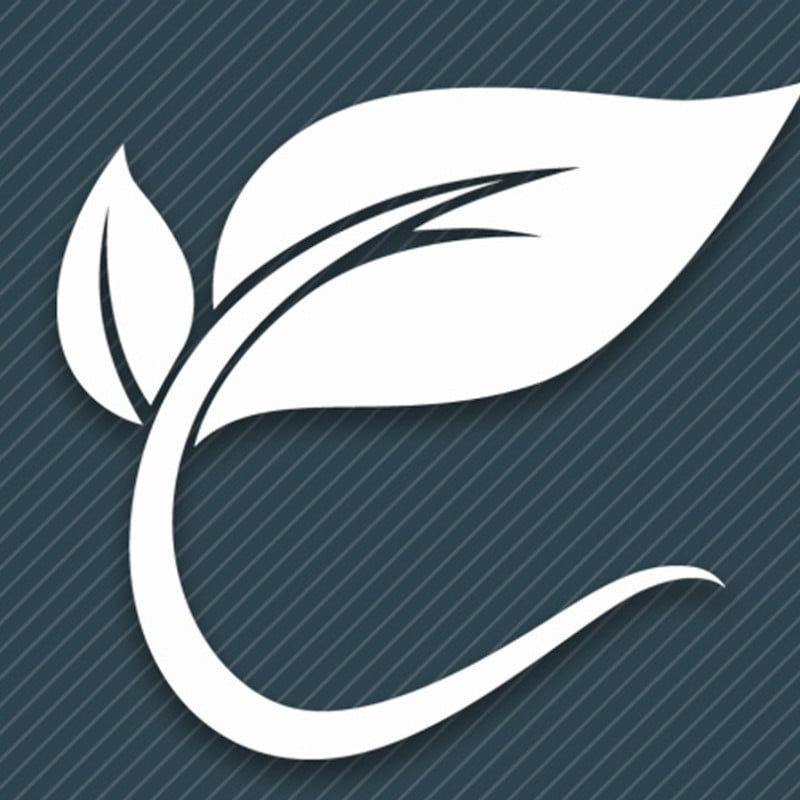 Clean Commitment: Athens has become Georgia's fourth city to adopt the goal of 100 percent clean and renewable electricity. The Athens-Clarke County Commission voted unanimously on a resolution to transition away from polluting energy sources that contribute to climate change by 2035. In addition, funding for $15 million in clean and renewable energy projects is included in the list of projects for the Special Purpose Local Option Sales Tax (SPLOST) package county residents will vote on in November. Passage of the resolution launches a public input process that will take place over the next 18 months. Similar resolutions have passed in Atlanta, Augusta and Clarkston.
---
First Food Forest: The Atlanta City Council has voted to create Georgia's first food forest, which will be the nation's largest. By 2020, a 7.1-acre property near Lakewood Fairgrounds will feature fruit-producing vines, shrubs and trees; a community garden; and walking trails. The public food forest will allow Atlanta residents to pick their own produce free of charge. Funding for the project has come from the U.S. Forest Service Community Forest and Open Space Program with additional support from Trees Atlanta, The Conservation Fund and the city.
---
At Loggerheads: At the height of sea turtle nesting season on Cumberland Island, more than 60 loggerhead nests have been reported, which is approximately one-fifth of the total number along the Georgia coastline this year. As the turtles lay their eggs, environmentalists are trying to protect the island from development that could threaten it. They filed a federal lawsuit opposing a dock built over marshland that would serve one of the island's private landowners. They worry the dock is the precursor of larger residential development on the land. A ruling against the landowner would result in restoration of the marshland to its original state.