Forest Park, Duluth, Andersonville, Elberton, Warner Robbins
EAT, SEE, DO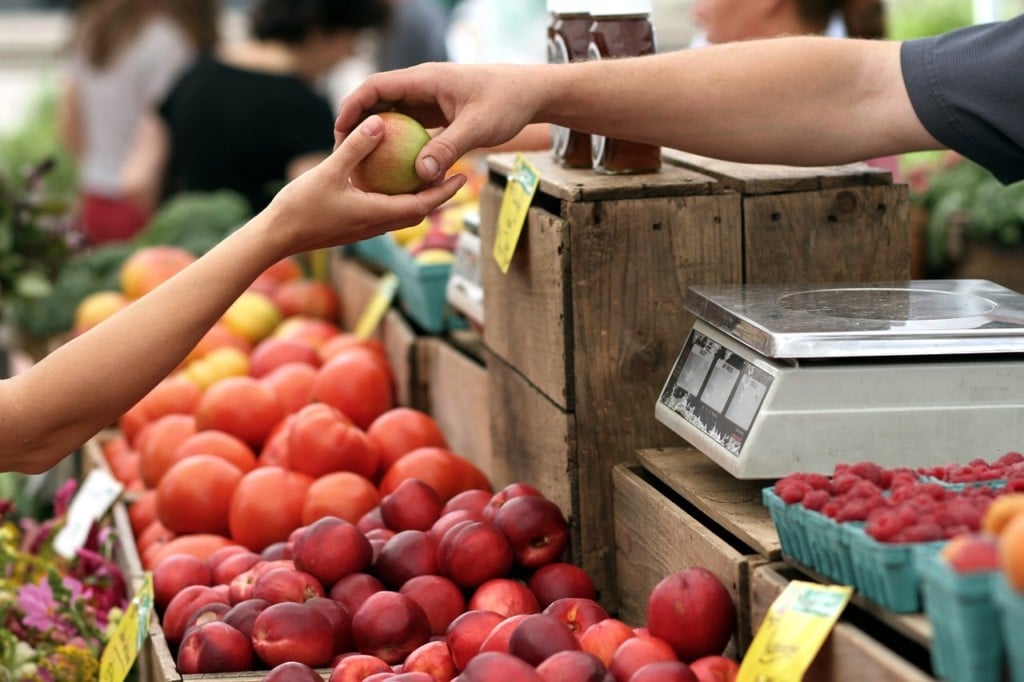 EAT: If you're driving to Atlanta to visit or through Atlanta and pass near the airport, you can find the Atlanta State Farmer's Market. On 150 acres, it's considered one of the largest of its kind in the world. It features a garden center, wholesale and retail activities, and is a major marketing hub and distribution point for fresh produce in the Southeast and throughout the country. It won't matter what time you come through, as the Atlanta Market is open 24 hours a day, 7 days a week.
EAT: Noona, in Duluth, is part of a restaurant group by Korean Wives Hospitality Group, and oh, so good. We can swear by the (magical) sea scallops and (mouth-watering) braised short ribs and the service, which was very good!
SEE: In Andersonville (south of Atlanta and north of Albany) you'll find a National Park Service and National Historic Site is the Camp Sumter military prison which was one of the largest Confederate military prisons during the Civil War. While it was open – just a little over a year – 45,000 Union soldiers were kept there, and of which, 13,000 died during the 14 months the prison existed, more than 45,000 Union soldiers were confined here.
SEE: Northeast of Athens is a strange sight! In Elbert County you will find the Georgia Guidestones which were built mysteriously by someone unknown, they stand 19 feet tall and are comprised of "humanity guidelines" in many different languages. So if you're near there, it seems like it would be a good stop. Nearby is a granite museum if you're interested!
DO: South of Macon, you can find the Museum of Aviation, which has FREE admission and parking at the Warner Robbins AFB. It's on 51 acres and includes four large exhibit buildings which house some of the 85 historic U.S. Air Force aircraft, missiles, cockpits and award-winning exhibits including the Georgia Aviation Hall of Fame.
Reach thousands of Georgians by advertising your business in the weekly Unofficial Guide to Our Georgia Favorites!

For reasonable advertising rates (as low as $50/month) contact: Julia Roberts at julia@robertsresource.com