New business college building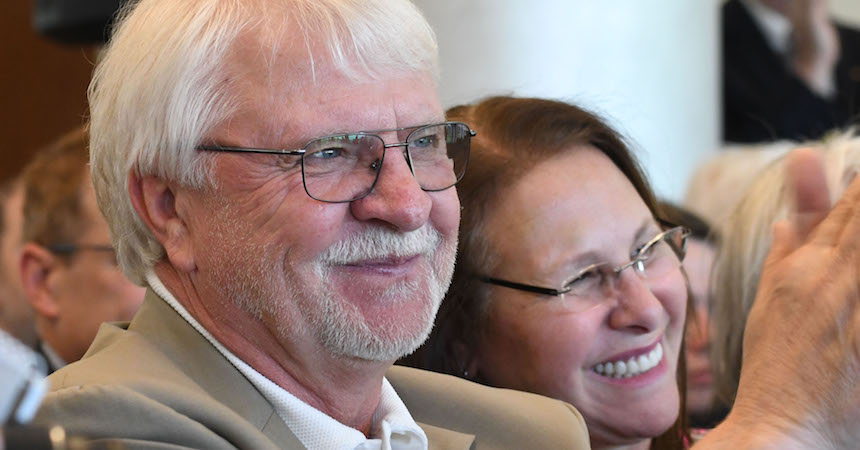 In a couple of years, the University of North Georgia's Mike Cottrell College of Business in Dahlonega will have a new home. The 91,000-square-foot business and technology building is made possible by a $10 million donation from namesake benefactors Mike and Lynn Cottrell along with $2.3 million in state funds for planning and design.
The Cottrell Center for Business, Technology and Innovation, as it will be called, will offer undergraduate and graduate degrees and certificate programs. It will consolidate faculty offices and classrooms that are currently housed in other campus buildings because of enrollment growth and increased demand for programs since 2013.
Plans for the new facility include:
Cybersecurity range
Computer forensic lab
IT hardware and networking labs
Data visualization, analytics and logistics lab
Digital marketing command center
Professional sales and marketing research lab
Entrepreneurship and innovation lab
Multipurpose space for seminars and events
Expansion of the business college is expected to foster economic development in the region and produce its future business leaders.
Learn about MBA offerings at the Cottrell College of Business – and elsewhere around the state – in "Mastering the Future," in our May issue.
Photo of donors Mike and Lynn Cottrell by Peggy Cozart, University of North Georgia
Do you follow us? Find us on Linkedin, Facebook, Twitter and Instagram.