Columbus, Decatur, Savannah, Mountain City, Moultrie
EAT, SHOP, SEE, DO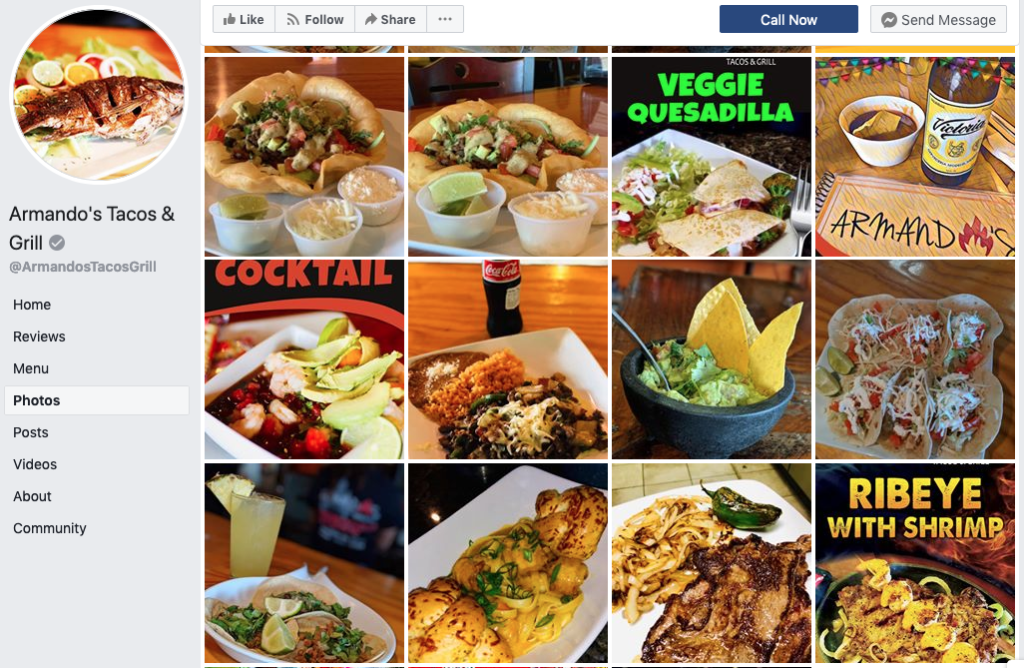 EAT: 11th and Bay Southern Table in Columbus touts southern hospitality and quality ingredients and the use of local farmers and purveyors for the best product. That sounds good, right? Well, if that all sounds good, you should taste their Chicken N Waffles or the Strawberry Shortcake (because, YUM).
SHOP: Avid reader and coming anywhere near Atlanta? Charis Books & More in Decatur (just a short drive east of Atlanta) is the "oldest feminist bookstore," which is a good stop! They sell diverse and unique children's books, feminist and cultural studies books and LGBTQ fiction and non-fiction. They are very helpful if you're not sure what you're looking for and they host authors and book signings, too.
SEE: A castle? Outside Savannah? Yes. Built in 1898 and last lived in in 1963, so it's a bit in ruins. But it's off the beaten (almost no) path. Only In Your State has some pictures and coordinates so you can go through the bush and forest to get there. If you're old school and still geocache, then this is your spot.
DO: If you're into camping and you're concerned about the heat, Black Rock Mountain State Park might be a good option for you! If you like hiking, there are many options here, including the spot where Karl Wallenda tightrope walked across Tallulah Gorge, pictured here.
EAT: Taco Thursday doesn't have the same ring as Taco Tuesday, but I think that's okay given that they have 40 5-star reviews. In fact, you they are open 7 days a week! Armando's Tacos & Grill was shared with us because it was "authentic Mexican," and it seems like that description comes up again and again. We think this makes it authentically delicious!
Reach thousands of Georgians by advertising your business in the weekly Unofficial Guide to Our Georgia Favorites!

For reasonable advertising rates (as low as $50/month) contact: Julia Roberts at julia@robertsresource.com