7 Days of Giving begin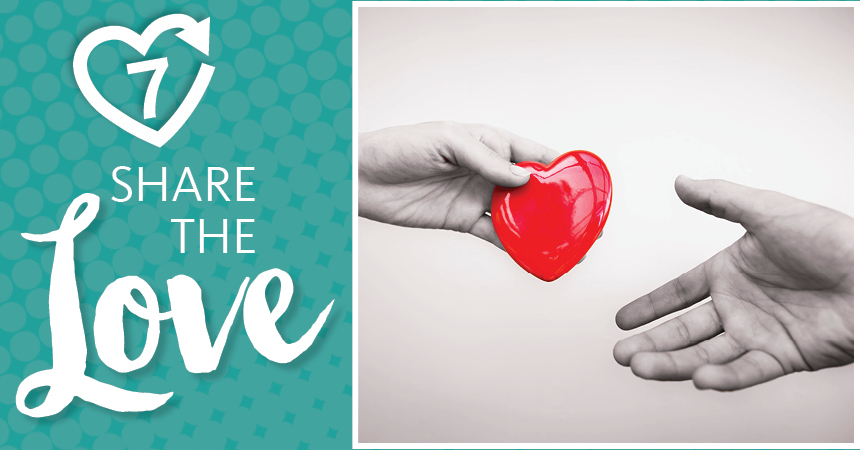 The first-ever 7 Days of Giving campaign kicks off June 1st
to support seven charities located throughout Georgia's Coastal Empire and
South Carolina's Lowcountry. The weeklong campaign, organized by software firm LaterPay, is intended to raise awareness
of the charities through social media and encourage small-dollar donations. The
four charities in Georgia are:
The three in South Carolina are:
Each organization will be featured on the 7 Days of Giving website, where
visitors will find stories, videos and photos highlighting the charity's impact
on its community and a link to easily donate. The campaign is specifically
focusing on micro-donations to demonstrate its philosophy, "when we all give a
little, we can do a lot."
Image provided by 7 Days of Giving
Do you follow us? Find us on Linkedin, Facebook, Twitter and
Instagram.