Finster Fest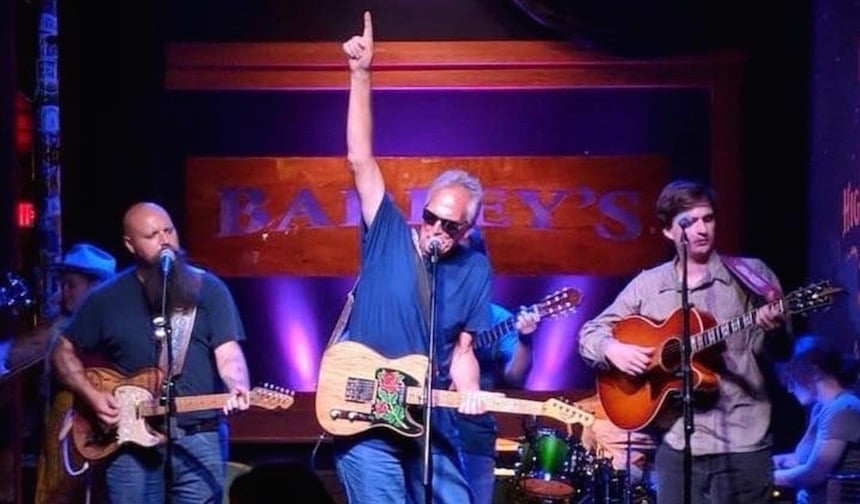 For those looking to cool off – and find something cool to
do – Summerville is the place to be
this weekend. The northwest Georgia town is home to folk artist Howard
Finster's Paradise Garden, which will host its annual Finster Fest art
and music extravaganza Saturday and Sunday, May 25 and 26.
This year Finster Fest, which launched in 1991, will feature
68 folk and fine artists from nine states, 18 live music performances, a
speaker series, barbeque and other southern foods, a children's art activity
area and the opportunity to tour Finster's famous folk art environment. More
than 2,000 people are expected to attend, making it one of Summerville's
biggest annual events.
Admission to Finster Fest is $5 and parking is free. Hours
are 11 a.m. to 5 p.m. both days. Proceeds from the festival benefit the
nonprofit Paradise Garden
Foundation that operates and provides ongoing restoration of Finster's
garden and cultural center.
To learn more about Paradise Garden and other Georgia art and tourism sites, take a look at "Hidden Gems" from our July 2017 issue.
Photo of one of this
year's Finster Fest performers, Roger Alan Wade of Chattanooga, provided by the
Paradise Garden Foundation.
Do you follow us? Find us on Linkedin, Facebook, Twitter and
Instagram.