Avondale Estates, Greensboro, Macon, North Georgia, South Atlanta
SHOP, EAT, DO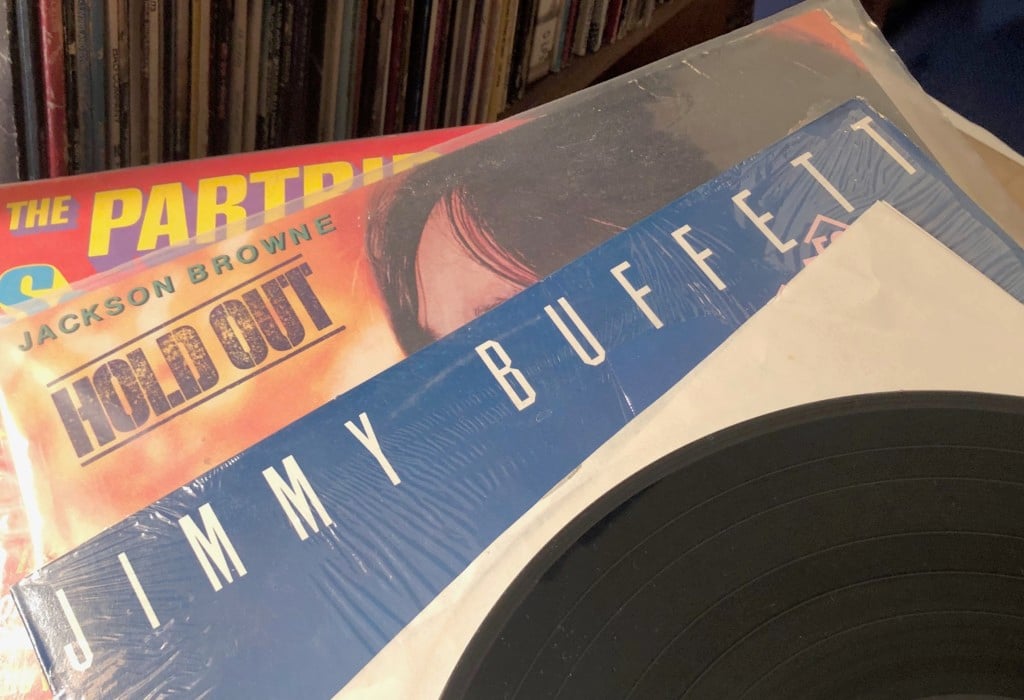 SHOP: If you're into Vinyl (records, of course), and in Atlanta or making a trip to or through Atlanta, you might want to stop by Sunbrimmer Records in Avondale Estates. It's just a bit away from the Capitol near Decatur, GA. They are open Wednesday – Sunday, opening up at noon on those days.
EAT: East of Atlanta, near Lake Oconee, in Greensboro, GA, and The Yesterday Cafe. Noted as "Home of the Buttermilk Pie" and on their website, "We serve American Southern Cuisine and desserts." We sure like anywhere that has desserts in their first tagline. Check out some of The Yesterday Cafe's 4.7 of 5-star reviews on Facebook. (Header on right from their website)
DO: Did you know right in Macon is the Georgia Sports Hall of Fame? Check out their website to see what is currently on exhibition, to schedule a tour/buy tickets and if you want, rent their hall.
SHOP: North Georgia right at the border between Georgia and Tennessee, is the I-75 Flea Market. A nice treat is FREE admission (a lot of shows have an entrance fee) and tons of parking, and it's every Saturday and Sunday.
DO: If you have decent weather and a couple of hours in South Atlanta, take a quick stop to Doll's Head Trail at Constitution Lakes Park. On it you'll see some creepy little dolls and other art made from trash. Don't leave your own "art" – or it will be removed. It's a nature preserve, and once the home to a 19th-century brick company that used Georgia's famous red clay. The lakes come from the excavation pits. It's an easy, right-under-two-mile-loop with paths and boardwalks. Here's their Facebook page for visitor pictures.
Reach thousands of Georgians by advertising your business in the Unofficial Guide to Our Georgia Favorites shared weekly!
For reasonable advertising rates (as low as, $50/month) contact: Patterson@GeorgiaTrend.com