Sustainable Georgia Roundup
Studying Sustainability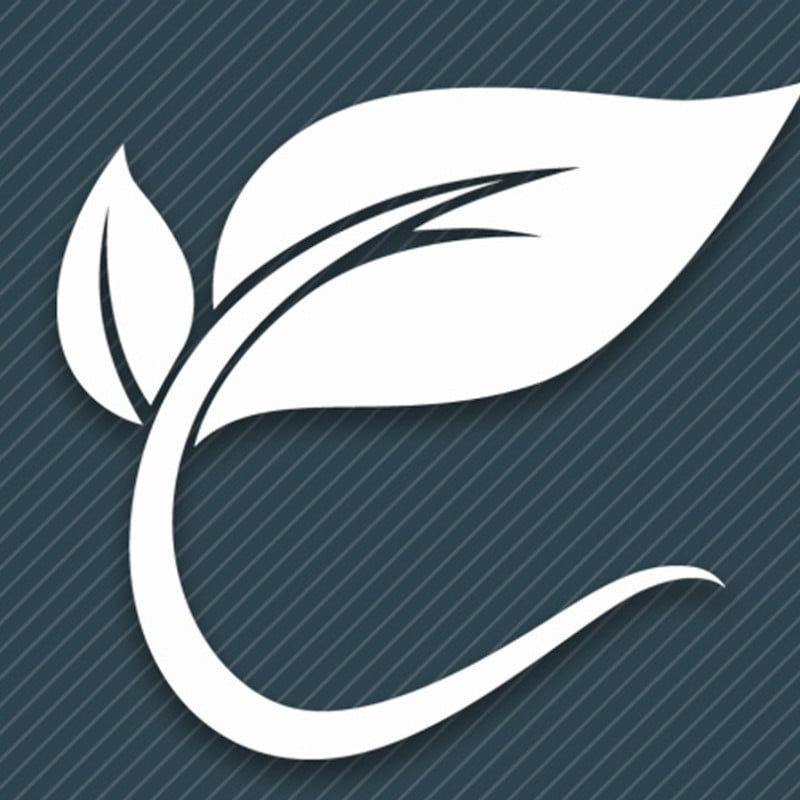 In February, the Board of Regents of the University System of Georgia approved the only graduate degree in the state completely dedicated to sustainability. The new master's degree in sustainable energy and environmental management (MSEEM) will be offered at Georgia Tech, with full-time, part-time and online options to accommodate working professionals. MSEEM's aim is to help fill the growing need for well-trained policy experts who can design, implement and manage responses to emerging environmental issues.
The MSEEM degree will be professionally focused and will educate the next generation of sustainability leaders in government, corporations and non-governmental organizations (NGOs).
Beginning in August, MSEEM students will study topics that include the economics and ethics of environmental policies, big data and policy analytics, sustainable energy and voluntary environmental commitments, cost-benefit analysis, earth systems, utility policies and regulations and environmental management.
Faculty for the program, which will be housed in the Ivan Allen College of Liberal Arts' School of Public Policy, will represent several disciplines at Georgia Tech, such as business; public policy; liberal arts; civil, environmental, industrial and systems engineering; and city and regional planning. In addition to the interdisciplinary structure, the MSEEM program will connect students with the corporate community, NGOs, research experts and government agencies through guest lecturers who will discuss the state of the sustainability practice and provide guidance about career opportunities.
Along with the master's degree, Georgia Tech is offering a 12-credit-hour certificate in sustainable energy and environmental management (SEEM) that can be completed on its own or with the MSEEM in one or two semesters. Applications for the inaugural MSEEM class will be accepted through June 15. Five fully funded MSEEM fellowships are also available.