Hog wild for quality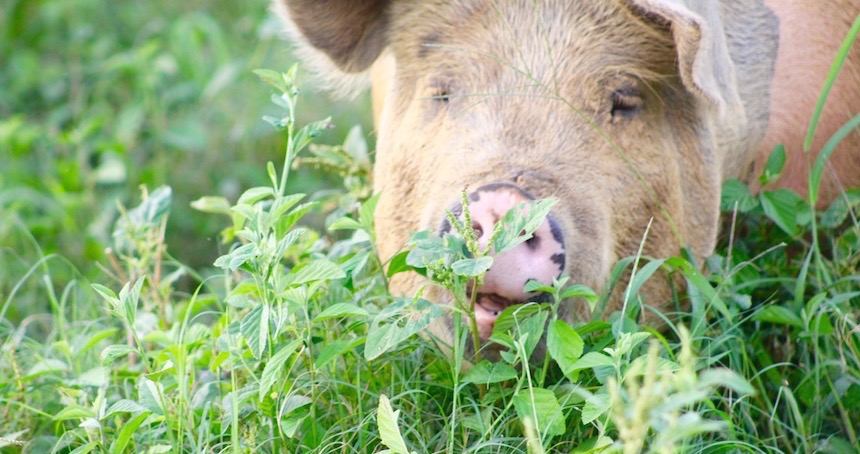 Thompson Farms,
which raises pigs west of Valdosta in Brooks County, recently received a Whole
Foods Market Supplier Award for Raising the Bar for Quality for its
dedication to animal welfare and quality standards. On the 550-acre farm, pigs
spend their entire lives on pasture and a USDA-inspected processing plant is on
the premises, so the animals are never transported away from the farm. The
Thompson family controls the quality of the pork from beginning to end, giving
customers the assurance of a cleaner product.
A leader in sustainable hog farming, Thompson Farms has
partnered with Whole Foods for more than a decade. It was also the world's
first farm to receive the highest 5+ rating for animal welfare from the Global Animal Partnership, a
nonprofit dedicated to improving farm animal welfare.
Photo provided by
Thompson Farms
Do you follow us? Find us on Linkedin, Facebook, Twitter and
Instagram.