Hops Hero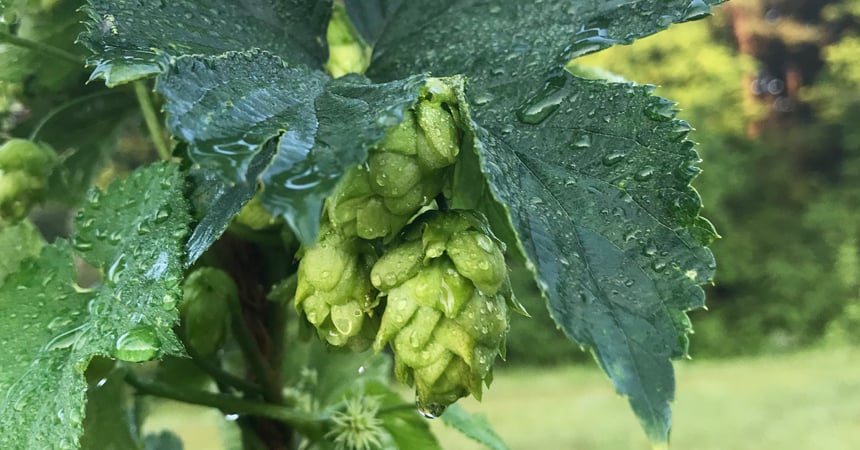 Conventional wisdom suggests hops can't be grown in
Georgia's warm, muggy climate. That's why most of the aeromatic plants used to
flavor this country's beer come from the Pacific Northwest. But, Mike Barber,
owner of Yorkville Hops and
Produce, is on a mission to change all that and put Georgia on the map for
hops and craft beer production.
This very short video shows how his hops grow. Find out more about Barber's trendsetting operation in "Homegrown Hops" in this month's issue of Georgia Trend.
Video by Mike Barber.
Do you follow us? Find us on Linkedin, Facebook, Twitter and
Instagram.