Sustainable Georgia Roundup
Cities reduce environmental footprints, restoring the woodpecker's southwest Georgia habitat and more.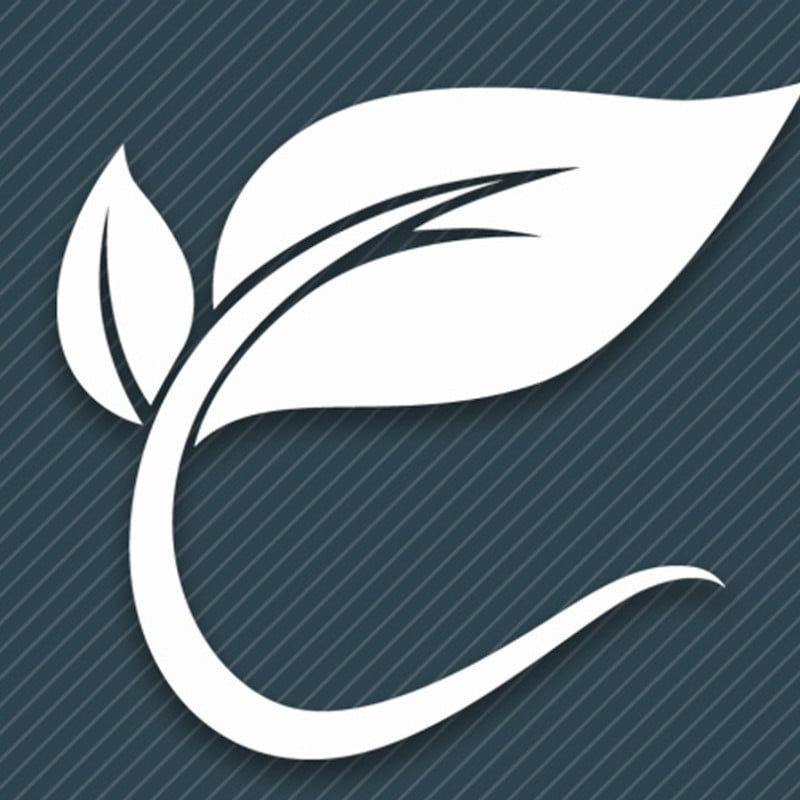 Certified Green: The Atlanta Regional Commission recently recognized seven communities for making significant strides in reducing their environmental footprint. The cities of Alpharetta, Chamblee, Decatur and Sandy Springs joined Cherokee, Fulton and Gwinnett counties in demonstrating leadership in sustainability practices, such as reduced energy usage and waste, protected greenspace, carpool options, decreased water usage and green power investments.
---
Habitat Help: The National Fish and Wildlife Foundation, International Paper, Southern Co. and the Georgia Department of Natural Resources have partnered to restore the red-cockaded woodpecker habitat near Bainbridge. Last fall's Hurricane Michael wiped out nearly half of the trees serving as the endangered birds' nesting places in the state-owned Silver Lake Wildlife Management Area. With a $100,000 grant funded by International Paper and Southern Co., the project aims to install artificial nests and clear storm debris with the goal of increasing the woodpeckers' 36 pre-hurricane family groups to 45.
---
Solar Jobs Shrinking: The nonprofit Solar Foundation, which promotes the global use of solar technologies, found employment in Georgia's solar energy sector decreased 14 percent in 2017 as utility projects stalled due to the uncertain global trade situation. The state's job losses are worse than the 3.2 percent nationwide decline and reflect President Donald Trump's 30 percent tariffs on foreign-made solar panels.
---
Renewed Research: The National Science Foundation has granted the University of Georgia Marine Institute $6.7 million to continue its Sapelo Island-based research for another six years. The Georgia Coastal Ecosystems research program was established in 2000 to study long-term ecological changes along the state's coast.