Follow your heart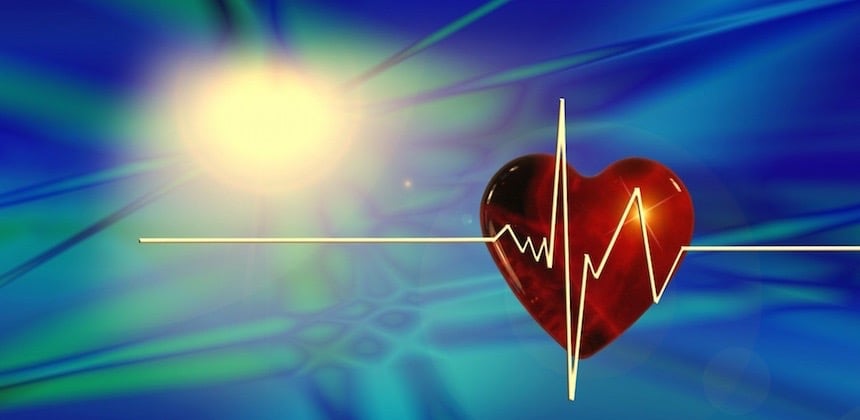 At this time of year, many of us have Valentine's Day gifts
and celebrations on our minds. However, along with a time for flowers and
candy, February is American Heart Month. The month-long national recognition
was established in 1963 to raise awareness and spread information about heart
disease.
According to Georgia
Tech's Stamps Health Services, here are some interesting facts about the
body's hardest working muscle:
3,000-year-old-mummies have been found to have
heart disease.
The heart pumps 1.5 gallons of blood every
minute, or about 1 million barrels during an average lifetime.
There are 60,000 miles of blood vessels through
which the heart pumps blood.
Hearts beat about 100,000 times a day, or more
than 2.5 million times in an average lifetime.
75 trillion cells in the body get blood from the
heart.
To take care of the heart – and reduce the risk of heart
failure – the Centers for Disease Control and Prevention
(CDC) recommends eating a healthy diet, maintaining a healthy weight, getting
enough physical activity, limiting alcohol use and not smoking or using
tobacco.
To learn more about heart failure and the latest treatments
for it, check out "Healing
Failing Hearts" in this month's Georgia
Trend.
Do you follow us? Find us on Linkedin, Facebook, Twitter and
Instagram.