Brunswick Port revving up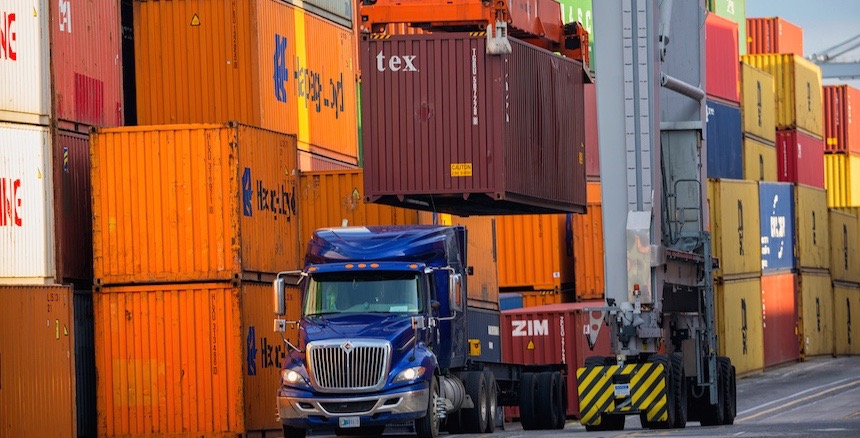 Last month's Brunswick State of the Port event revealed solid success and ambitious plans for expansion projects that will increase capacity and provide new opportunities for handling cars, trucks and tractors. The Georgia Ports Authority (GPA) expects to add 60 dockside acres to Brunswick's roll-on/roll-off operation during the next year. The new acreage will add 8,250 spaces of car storage. In addition, the expansion will allow the port to build 10,000-foot-long trains on the terminal, doubling rail capacity. With these mammoth trains, the Brunswick Port can serve more markets west of the Mississippi River. Road improvements will make access between docks and processing more efficient.
Brunswick's current annual capacity is more than 800,000 units. Long-term, GPA plans to add 400 acres to bring the annual capacity to more than 1.5 million vehicles.
Learn more about the momentum building at Georgia's ports in this month's Georgia Trend feature, "Full Speed Ahead."
Photo provide by GPA.
Do you follow us? Find us on Facebook, Twitter and Instagram.