Georgia's top restaurants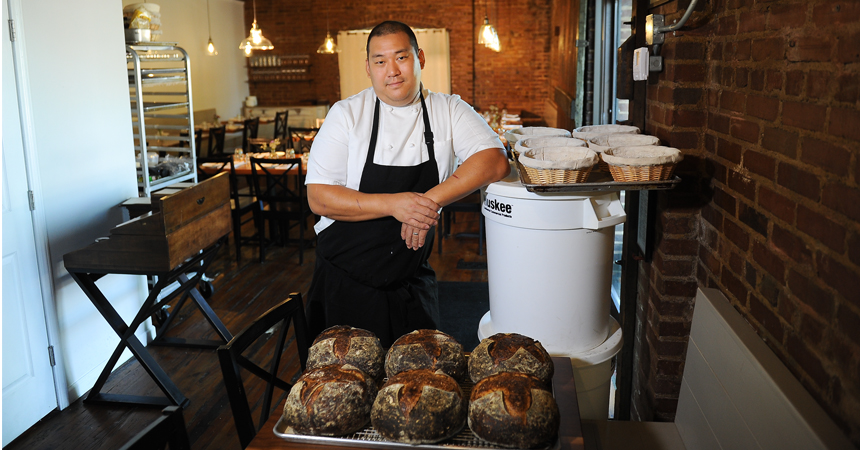 It's official. Georgia Trend's 2018 Silver Spoon Awards have been bestowed on the state's best-of-the-best taste-tempting establishments. From Savannah to Columbus and Athens to Atlanta, Dining Editor Krista Reese spotlights the Top 10 restaurants, plus 10 notables that are worth a stop along the way. Congratulations to the winners and bon appétit!
Photo of Chef Brian So at Spring in Marietta by Becky Stein.
Do you follow us? Find us on Facebook, Twitter and Instagram.