Another leadership role for Tomlinson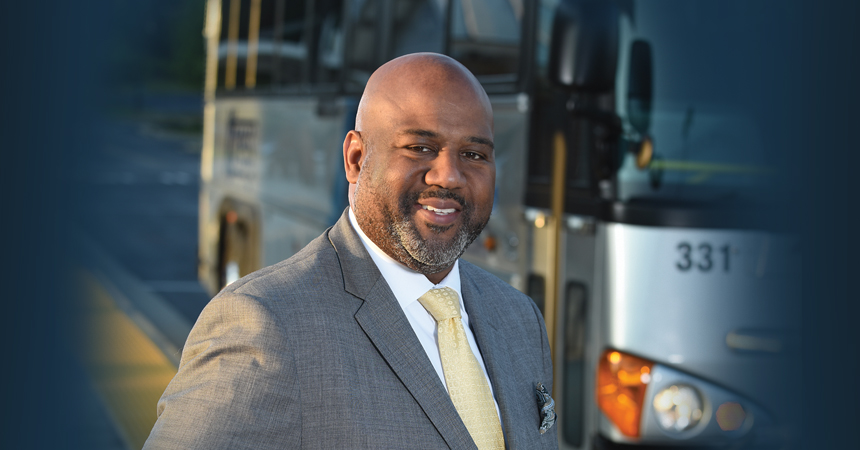 The International Bridge, Tunnel and Turnpike Association (IBTTA), a global association for owners and operators of toll facilities and related businesses, recently elected Chris Tomlinson to be its 2019 president. Tomlinson is executive director of the Georgia Regional Transportation Authority (GRTA) and the State Road and Tollway Authority (SRTA) as well as interim executive director of the newly-created Atlanta-region Transit Link Authority (the ATL). All three state-level organizations are focused on providing innovative and reliable transportation solutions to improve mobility in Georgia. Tomlinson says the theme for his IBTTA presidency will be Driving the Future of Mobility, which will address autonomous vehicles and infrastructure solutions.
Learn more about his role at the ATL and Metro Atlanta's transportation evolution in "Going Places," in our latest edition.
Photo of Chris Tomlinson by Jennifer Stalcup.
Do you follow us? Find us on Facebook, Twitter and Instagram.