Women-owned companies increasing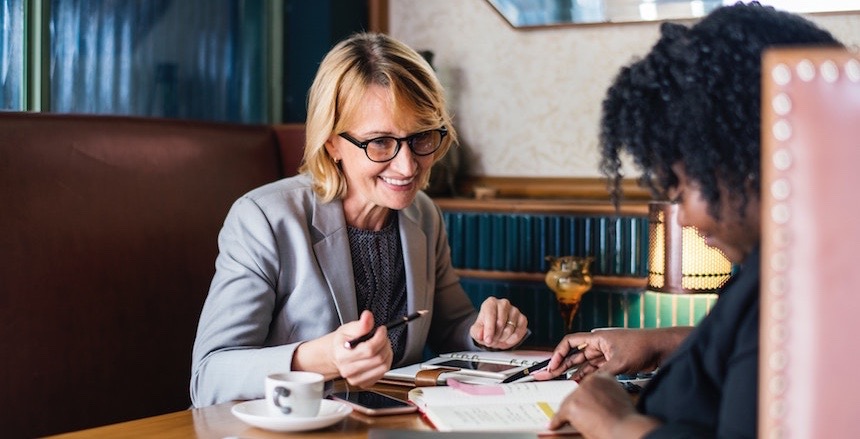 October is National Women's Small Business Month and there are more than 11.6 million reasons to celebrate. That's the number of U.S. firms owned by women, which employ nearly 9 million workers and generate $1.7 trillion in sales, according to the National Association of Women Business Owners.
A recent American Express study found that women launched an average of 1,821 new businesses per day in the U.S. between 2017 and 2018. In addition, women-owned businesses with revenues of more than $1 million increased 46 percent over the past 11 years. Also during that time, the share of women-owned businesses grew from 29 percent to 40 percent of total U.S. businesses.
Firms owned by women of color increased 163 percent since 2007. As of this year, women of color head 47 percent of all women-owned businesses.
The American Express study also looked at geographic trends and found Georgia in the No. 2 spot for the fastest growth in the number of women-owned companies between 2007 and 2018.