Komen's fitness challenge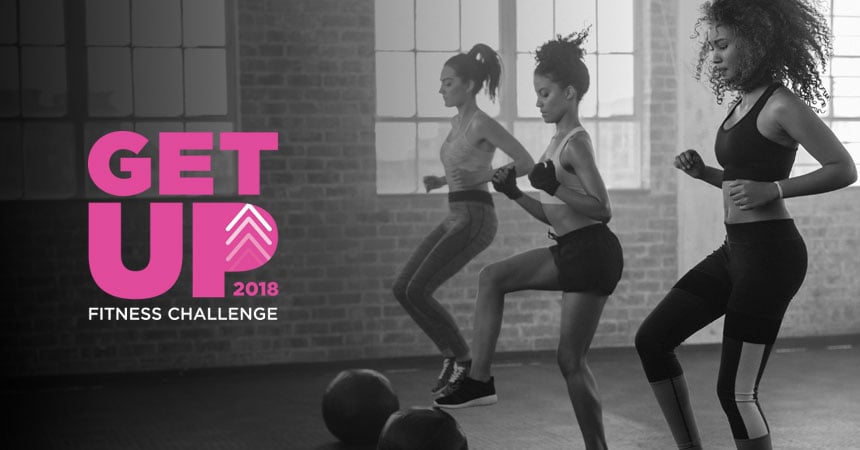 To help metro area residents get fit and raise money for local breast cancer services, Susan G. Komen Greater Atlanta has launched the GET UP Fitness Challenge. Community involvement in the challenge will help achieve the organization's goal of cutting breast cancer deaths in half by 2026.
The organization is promoting regular exercise, which research has shown can lower the risk of breast cancer by 10 percent to 20 percent. Many local gyms are participating in the challenge and offer easy ways to get involved, especially through fitness classes. A donation will be made to support breast cancer programs in Metro Atlanta for every class sign-up.
Komen Atlanta is also partnering with area corporations and businesses to incorporate the GET UP Fitness Challenge into their wellness programs. As a thank-you for the city's support, Komen Atlanta is hosting a special wrap-up event at Urban Tree Cidery on Wednesday, October 24 at 6 p.m.
Since its inception in 1991, Komen Atlanta has raised $49.7 million for local breast health and breast cancer services for those who cannot afford them while globally funding research to find cures.
Photo provided by Susan G. Komen Greater Atlanta.
Do you follow us? Find us on Facebook, Twitter and Instagram.