Statewide Stewardship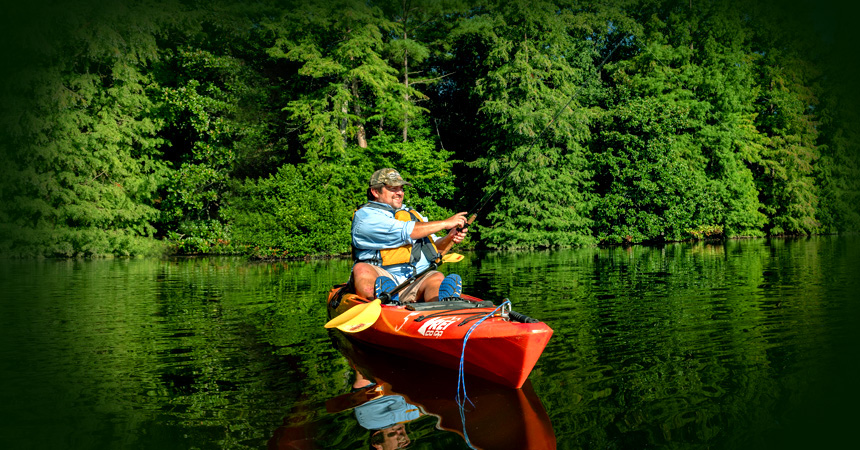 On Nov. 6, Georgians going to the polls will have an opportunity to vote on Amendment 1, the Georgia Outdoor Stewardship Act. The act calls for a percentage of taxes collected on recreational equipment to go toward funding the protection of the state's natural resources, which will in turn lead to boosting our outdoor recreation economy.
In the video, Thomas Farmer, executive director of the Georgia Outdoor Stewardship Coalition, talks about Amendment 1 – and how its passage could impact the state.
To learn more about the Georgia Outdoor Stewardship Act, check out "Funding the Future" in Georgia Trend's latest edition.
Video and photo of Thomas Farmer by Daemon Baizan.
Do you follow us? Find us on Facebook, Twitter and Instagram.