Cybersecurity in the spotlight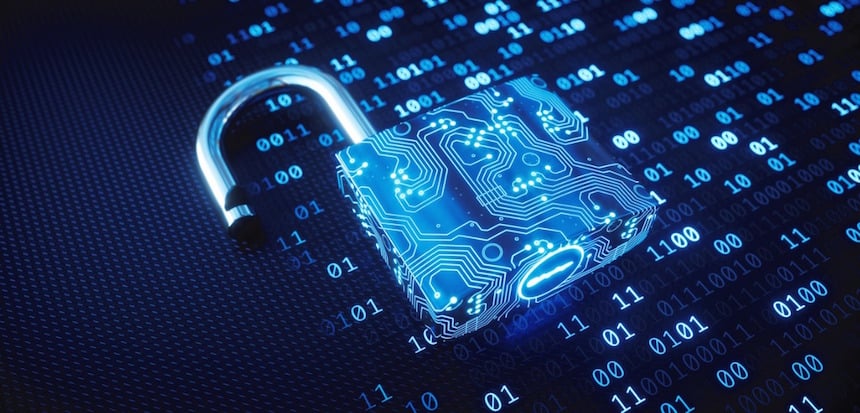 It's the second annual Atlanta Cyber Week, sponsored by the Metro Atlanta Chamber and the Baker Donelson law firm. If this year's events resemble last year's, more than 1,000 participants from five countries will attend to find out about the latest public-private collaborations in combating cyber threats.
On the schedule for Friday, Oct. 12, is Georgia State University's (GSU's) Evidence-Based Cybersecurity Research Group, which is a team of computer science and information systems faculty, criminologists and sociologists who are partnering in research with cybersecurity experts from around the world. The group is unique in that it focuses on human behavior and trying to understand the interactions among the four players involved in cybercrime: criminals, the enablers who support online criminal operations, targets and guardians like law enforcement and systems administrators. The goal is to produce evidence about each of these players and the effectiveness of various tools in getting them to behave.
The first project for GSU's cybersecurity research group is analyzing hacking data collected with students in Israel and China. Friday's symposium will outline the group's work and its potential in addressing cyber threats. In addition, the group will host a mini-hackathon and a panel discussion on evidence-based cybersecurity in financial services technology. These events will be held at GSU's Buckhead Center.
To learn more about Georgia's efforts to combat cyber threats, check out "The Cutting Edge" in this month's Georgia Trend.
Image provided by GSU.
Do you follow us? Find us on Facebook, Twitter and Instagram.