Blockbuster book festival coming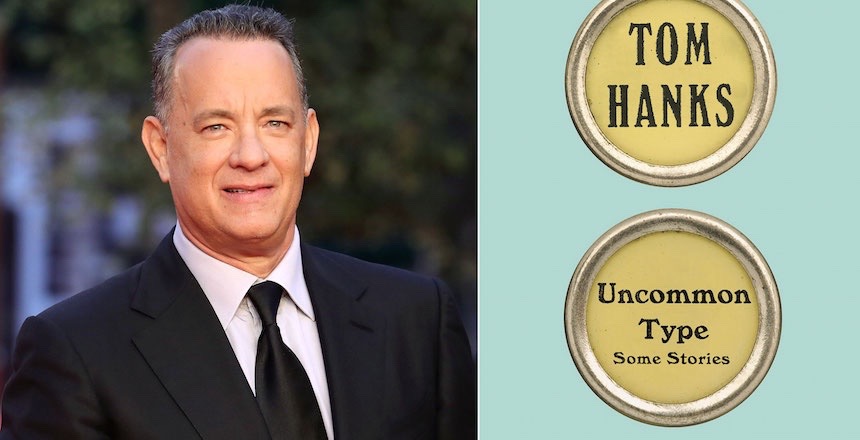 Tickets are now on sale for the Marcus Jewish Community Center's 27th Book Festival. This year's edition features more than 45 authors, including both local and nationally known celebrities.
The Prologue to the Book Festival runs through Oct. 29 and includes appearances by authors Mitch Albom and actress Sally Field.
Academy Award-winning actor Tom Hanks kicks off the main events running Oct. 30 through Nov. 18, talking about his new collection of short stories. Other notable authors appearing to discuss their books include:
Former U.S. Sen. Joe Lieberman
Tony Award-winning director Kenny Leon
Pulitzer Prize-winning editorial cartoonist Mike Luckovich
Bestselling author and columnist Anna Quindlen
International bestselling novelist Liane Moriarty
Entrepreneur and business executive Michael Coles
Pulitzer Prize-winning presidential historian Jon Meacham
Peter Sagal, host of NPR's Wait Wait … Don't Tell Me!
More than 13,000 attendees from across the Southeast are expected to listen and engage with their favorite authors. The book festival will be held at the Marcus Jewish Community Center in Dunwoody.
Tom Hanks' photo provided by the Marcus Jewish Community Center.
Do you follow us? Find us on Facebook, Twitter and Instagram.