New funding for Georgia Historical Society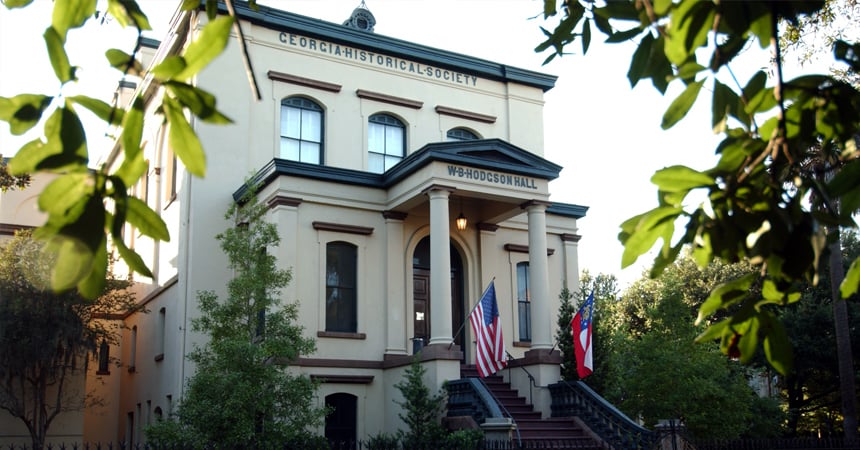 The Savannah-based Georgia Historical Society (GHS) has received a $500,000 challenge grant from the National Endowment for the Humanities (NEH). The grant will help support GHS' Next Century Initiative capital campaign for expansion and renovation of the GHS Research Center. Improvements to the center will make GHS' documents, photos, artifacts and other source material more accessible for researchers and provide more space for storage, processing and conservation of archival and library collections. The funding will also help maintain GHS' historic structure, which is one of the nation's oldest purpose-built libraries.
The challenge grant requires GHS to raise matching funds in order to receive the full award from NEH.
Photo provided by the Georgia Historical Society.
Do you follow us? Find us on Facebook, Twitter and Instagram.