Georgia Trend is a winner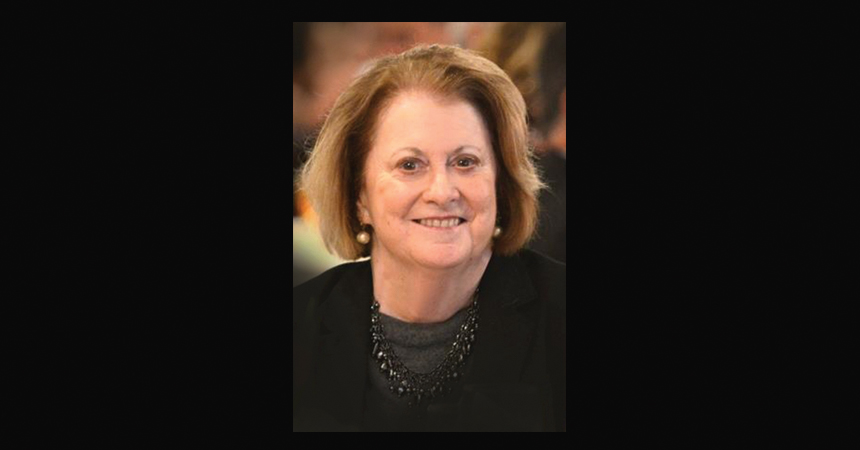 Last weekend, Georgia Trend received a Silver Award of Excellence from the Alliance of Area Business Publishers (AABP), which represents 70 city and regional business magazines and tabloids in the U.S., Canada, Australia and Puerto Rico. The award honored Editor-at-Large Susan Percy for Best Bylined Commentary. Her winning columns include: "Is This Who We Are," March 2017; "Securities and Insecurities," July 2017; and "Targeting Safety," December 2017.
And, don't miss this month's thought-provoking commentary from Susan: "Punishing the Poor."
Photo of Susan Percy courtesy of Jennifer Stalcup.
Do you follow us? Find us on Facebook, Twitter and Instagram.