Presidential memorabilia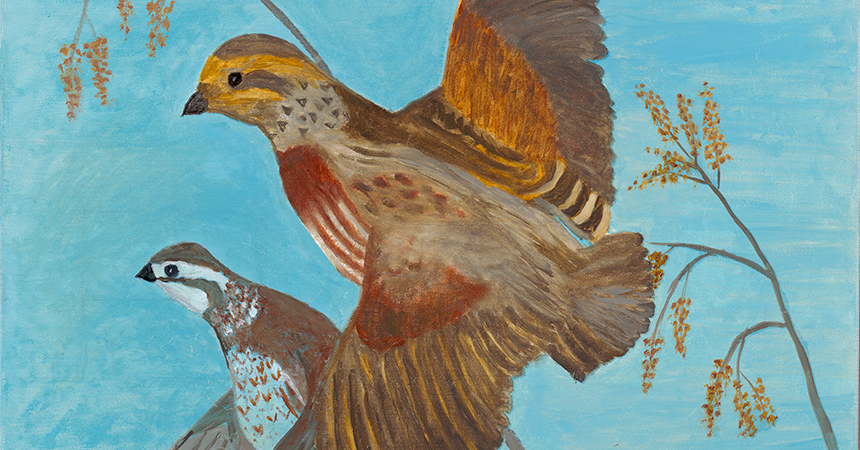 A guitar signed by Tom Petty and Gregg Allman. Autographed baseballs from Babe Ruth, Hank Aaron and Barry Bonds. A winery tour of George Lucas' Skywalker Vineyard, a lock of President John F. Kennedy's hair. These are just a few of the items that will be auctioned June 30 to benefit the nonprofit Carter Center in Atlanta. Proceeds will be used to support the center's work in advancing peace and health around the world.
President Jimmy Carter and former First Lady Rosalynn Carter will host a five-day retreat, June 27 through July 1 at the Skamania Lodge in Washington state, where the live and silent auction will take place. However, anyone interested in bidding by fax or proxy can view online instructions along with complete catalogs of the auction items.
Since this annual auction began in 1992, it has raised more than $24 million to support the work of the Carter Center.
Do you follow us? Find us on Facebook, Twitter and Instagram.